Fresh blow for Qantas: Court finds airline illegally sacked 1700 workers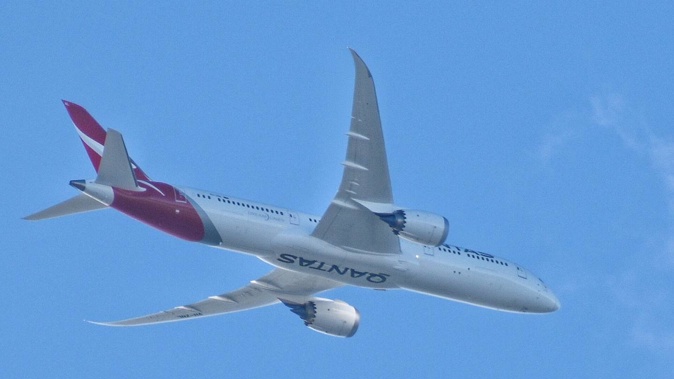 Fresh blow for Qantas: Court finds airline illegally sacked 1700 workers
Qantas illegally sacked almost 1700 ground workers during the pandemic, Australia's High Court has ruled.
The court today dismissed Qantas' appeal against an earlier judgment that found the airline dismissed the staff unlawfully. Qantas now faces penalties and compensation payments to affected workers.
The airline said it "deeply regretted" the personal impact the outsourcing decision had on all those affected and "sincerely" apologised for that.
In a statement Qantas acknowledged and accepts the court's decision to uphold two prior rulings by the Federal Court regarding the legality of outsourcing the remainder of the airline's ground handling function in 2020.
 "The Federal Court originally found that while there were valid and lawful commercial reasons for the outsourcing, it could not rule out that Qantas also had an unlawful reason – namely, avoiding future industrial action."
The High Court has now effectively upheld this interpretation.
The airline said the decision to outsource the remainder of the airline's ground handling function was made in August 2020, when borders were closed, lockdowns were in place and no Covid-19 vaccine existed.
The likelihood of a years-long crisis led Qantas to restructure its business to improve its ability to survive and ultimately recover.
 "A prior decision by the Federal Court has ruled out reinstatement of workers but it will now consider penalties for the breach and compensation for relevant employees, which will factor in redundancy payments already made by Qantas."
The airline in 2021 made a provision against this potential liability following the original Federal Court decision.
Today's decision follows the sudden early exit last week of chief executive Alan Joyce. He left three months early with the airline at the centre of controversy including being taken to court over selling tickets on flights it allegedly knew would not take off.
Joyce exited with a $25m pay packet for the past year which enraged workers who were sacked and tightened up on employment conditions while claiming ever larger multimillion dollar salaries and bonuses.
Qantas has also been accused of supporting a government block on the expansion of Qatar Airways flights to and from Australia.
The Transport Workers Union said today's finding was proof that "the entire Qantas board must be replaced by new directors including a worker representative".
Take your Radio, Podcasts and Music with you