Fletcher Building in trading halt over Australian pipes problem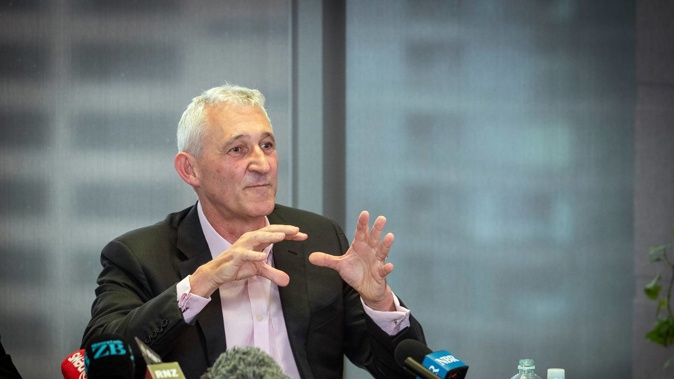 Fletcher Building in trading halt over Australian pipes problem
Fletcher Building is in a trading halt while it tries to work out what an Australian builder plans to present in relation to its leaky pipes in Western Australia. 
The building company took a $15 million provision in its June 2023 accounts while it tried to work out the extent of the problem, having made repairs to about 200 of 1,200-to-1,500 homes affected. The Iplex pipes in question were fitted in about 30,000 homes in Australia between 2017 and 2021, and were part of the 2010 Crane acquisition. 
Fletcher flagged it received a number of complaints about a discontinued product in the first half of its financial year. 
The company today said it had previously told the market about complaints relating to the Iplex product, relating to plumbing failures in homes that were primarily built by a group of builders in Western Australia. 
It said it had been advised that BGC Australia proposed to hold a media and analyst briefing where it would present the findings of an independent expert investigation covering the scale, cost and root cause of the issue, and flagged that it was market sensitive. 
"FBU (Fletcher) has received this morning a list of questions from a journalist who has clearly been briefed in advance of that presentation by or on behalf of BGC. It is not known if other persons have similarly been briefed in advance," it said in a statement seeking the trading halt on the ASX. 
"FBU wishes to understand what BGC will present at its briefing and be in a position to respond to it, to ensure that the market is not materially influenced by false or misleading information emanating from BGC."
The shares last traded at $4.90 before trading was halted on the NZX.
Take your Radio, Podcasts and Music with you