EMA warns industrial relations law changes could create conflict
Author

Publish Date

Wed, 30 May 2018, 5:22am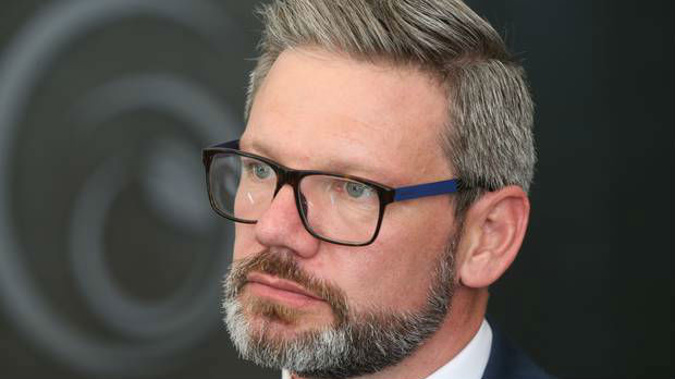 EMA warns industrial relations law changes could create conflict
Author

Publish Date

Wed, 30 May 2018, 5:22am
The Employers and Manufacturers Association says a bill proposing changes to industrial relations laws should be put on hold amidst concerns it would drive a wedge between employers and workers.
Chief Executive Kim Campbell says it's created a them-versus-us approach in the workplace.
He says the Bill should not proceed further until a committee examining the multiple influences impacting the workplace has reported back to Government.
"The kind of workplace that review will inevitably produce will be contrary to pretty much everything this bill is trying to implement."
He says the Bill before parliament is a retrograde Bill that will cause business uncertainty and a loss of confidence by the business sector.
"It's turning us rapidly back to the 1970s and a world of industrial disharmony, disputes, strikes and low productivity - that's what this kind of legislation does."