Driverless cars still long way down the road
Author

Publish Date

Wed, 5 Oct 2016, 5:11AM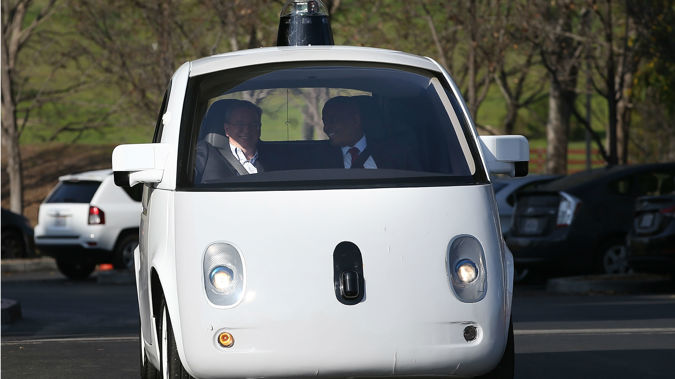 Driverless cars still long way down the road
Author

Publish Date

Wed, 5 Oct 2016, 5:11AM
We've still got a while to go before we can rely on driverless cars.
Yesterday the government announced the first research trial of a driverless electric shuttle.
It will take place at Christchurch Airport starting from next year.
Director of the high tech research network at Unitech Hossein Sarrafzadeh said security of driverless cars still needs to be improved.
"People could hack into driverless cars just like they could hack into any digital system. That means we need to be prepared for that and we need to do more in the area of cyber security."
Though, Sarrafzadeh said it's great to see the cars being trialled.
"I believe they're safer than driver cars. There was a report that says driverless cars increase safety by 90 per cent."
Christchurch Airport's road system was a main reason why it got the green light for the country's first trial of driverless cars.
It will host the trial of a 15-seater electric shuttle early next year, with help from collaborators such as Canterbury University.
Human Computer Interaction Professor Rob Lindeman said the wide range of streets in the airport's layout is perfect for testing.
"Everything from completely private roads to semi-private where there are vehicles on them but no public vehicles, right through to public roads."
Lindeman said besides the tech hubs at the university, the airport's roading layout and the high use of renewables, the way the city's embraced change in the rebuild is a big advantage.
"The rebuild and the design of the new smart city feeds well into that."
In Tauranga car manufacturer Volvo will preview their driverless cars in November.