Dessert maker Sara Lee in voluntary administration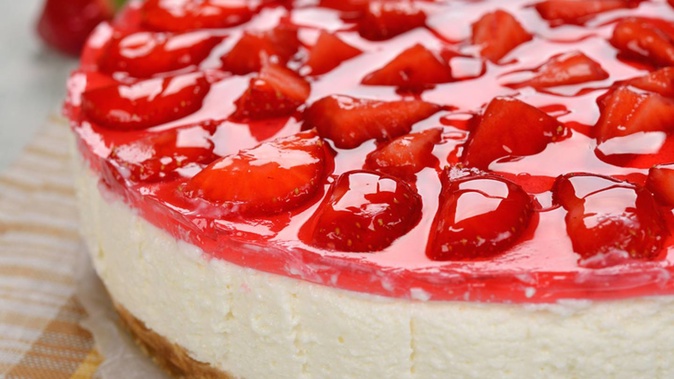 Dessert maker Sara Lee in voluntary administration
Global dessert brand Sara Lee's Australian operations have gone into voluntary administration.
Kiwi investment firm South Island Office appointed FTI Consulting as administrators on Tuesday with Vaughan Strawbridge, Kathryn Evans and Joseph Hansell appointed as voluntary administrators.
"Sara Lee is an iconic brand which produces quality Australian-made products from its manufacturing facility in Lisarow, NSW, where it employs some 200 staff," Strawbridge said.
"We are working with Sara Lee's management team and staff to continue operations while we secure the future of the business."
New Zealand company South Island Office (SIO) acquired the Australian arm of Sara Lee in June 2021 from McCain's, adding to its food retail portfolio which currently includes Kiwi company Original Foods Baking Company, acquired from founders Mike Sproule and Jane Mayell in 2021.
Original Foods' brand and innovation manager Jaimee Ferris told the Herald it's still "business as usual" for the company while their Australian partner goes through administration, while Sara Lee and SIO have not been available to provide a comment.
SIO partner Tom Elworthy told BusinessDesk in 2021, the deal with Sara Lee was "quite big".
The purchase was funded through a credit fund out of Australia with IFM Investors, with the same backers as the Original Foods deal, Elworthy said, which included the SIO partners Sam Rofe, Rob Farrell, James Stringer and Elworthy.
Other investors included Rabobank chair and Scales Corporation managing director Andrew Borland, Original Foods chief executive Anthony Honeybone, Neil Brown and Mark Rutherford.
SIO was founded in 2019 and has a sister company, Box 112, a private equity partnership focused on the South Island. Box 112 has been involved in a number of building restorations in Christchurch including the Public Trust Office building.
McCain purchased Sara Lee in 2012 for more than A$80m (NZ$86m). Earnings before interest, tax, depreciation and amortisation were about A$15m, Elworthy said. The Australian Sara Lee operation was founded in 1971 and has a plant in Lismore, Australia.
Take your Radio, Podcasts and Music with you