Data-sharing with China expected to save Kiwi exporters money
Author

Publish Date

Mon, 16 Jan 2017, 5:27am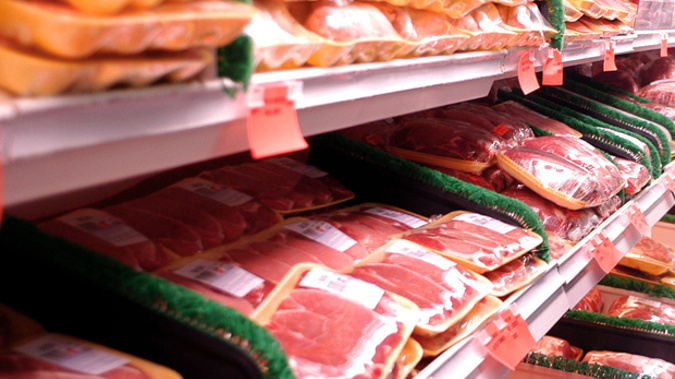 Data-sharing with China expected to save Kiwi exporters money
Author

Publish Date

Mon, 16 Jan 2017, 5:27am
The Chinese and New Zealand governments have cleared the red tape between exporters in a move that's expected to save New Zealand exporters a lot of money.
Kiwi exporters are expected to have a competitive advantage from a new joint data-sharing arrangement with China.
New Zealand and Chinese Customs will share information under the Joint Electronic Verification System, which is fully up-and-running now.
Export New Zealand executive director Catherine Beard said it will save in terms of time, and time is money.
But as for exactly how much is something only time will tell.
She's hopeful it will fix the problem of exporters not being able to claim the correct tariff in China and it's less-likely that New Zealand exports will get held up due to paperwork errors which has been quite a barrier for exporters sending to different Chinese ports.
"If there's this joint electronic system then the paperwork should be good to go from the start of the journey to the finish so that will be most helpful," she said.
Beard said she believes it may be a global first.
"It is pretty significant and lots of kudos needs to go to New Zealand customs and China customs for coming to the agreement."