Concerns raised over Akaroa's cruise ship industry
Author

Publish Date

Tue, 14 Jun 2016, 9:25am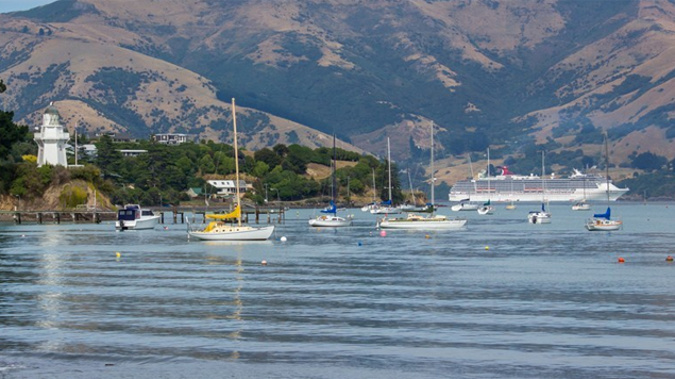 Concerns raised over Akaroa's cruise ship industry
Author

Publish Date

Tue, 14 Jun 2016, 9:25am
Akaroa's cruise ship numbers are having both a positive and negative effect on the town.
Black Cat Cruises has announced a million dollar investment to their visitor centre, which they say they might not have considered without the increase in cruise ship numbers.
During the tourist season, the town of 600 people has about a hundred thousand people visit.
Local Community Board chair Pam Richardson said while there seems to be yet another increase in cruises this coming season, it might be putting others off.
"There will be some businesses that have done extremely well, and there are others that we hear are still not continuing to do well because of the cruise ship industry."
"There's still a feeling that normal visitors are perhaps being excluded from the town."
Richardson said basic infrastructure is still not up to standard to accommodate the extra numbers either and needs improving.
She cited "the basic things - the traffic management plans, the parking issues, the events organisers behave themselves, the rubbish collection is all orderly, the toilets are cleaned often."
Richardson described Akaroa as the shop window for Canterbury, so it needs to be in ship shape order.