Concerns GST crackdown could hurt consumers
Author

Publish Date

Fri, 1 Jun 2018, 5:32AM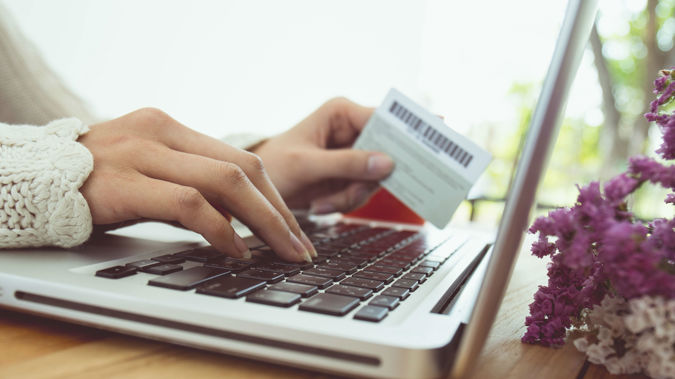 Concerns GST crackdown could hurt consumers
Author

Publish Date

Fri, 1 Jun 2018, 5:32AM
A tax lawyer says a GST crackdown on online purchases might push companies out of New Zealand and hurt consumers.
Revenue Minister Stuart Nash has announced GST will be charged on all goods bought overseas from October next year, following the same decision by the Australian Government.
In return, Amazon says it won't let Australians buy from its American site because the law is tough to implement, and will only let them buy from the far smaller Australian site.
Tax barrister, Mark Keating, says Amazon will probably cut us off in the same way.
He says it is a really complicated and costly law for Amazon to implement.
"It's requiring them to rewrite code, change their system, collect money that is not theirs and pay it over to our revenue authorities and I think what they're saying is, we just don't want to do this."
Keating says the Government is asking overseas companies to become tax collectors for us.
"They believe companies will always want to conduct business in New Zealand, there is a risk that these overseas companies simply say it's not worth our while to deal with you. I think that this may come as a bit of a rude awakening."