Company offering shares in Auckland housing market
Author

Section

Publish Date

Thursday, 28 April 2016, 5:40a.m.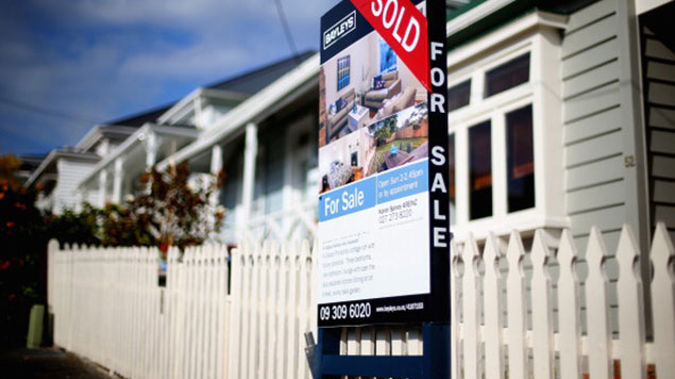 A company offering shares in the Auckland housing market for those who cannot yet afford a house denies claims it will make the market worse.
MORE: Labour promises to deliver "tidal wave" of housing reforms
MORE: Bill English: 'A land tax wouldn't fix everything, but it's another tool in the box'
The Ownery's aim is to give first home buyers a stake in the property market through shares in companies who own houses until they're able to purchase their own.
Co-owner Paul Jacobs said it won't catalyse an already out-of-control market, even though it may enable more companies to own houses.
"As long as those people who are buying shares are at some point going to buy an actual property when they're ready and able, then it shouldn't have any effect in the medium term on property prices."
Jacobs said the shares have similar risks to what a landlord who owns a property faces, however they can spread their savings across many different properties to counteract any property market volatility.
He said it won't affect interest rates because there will be limited debt used to purchase properties; that comes from the shareholders.
The Financial Markets Authority admits it's an interesting case: The company doesn't need to licensed but must provide a Product Disclosure Statement for each offer they make to the public.
The FMA said the offers will be 'regulated offers' under the Financial Markets Conduct Act which means that there are various obligations relating to the offer and the conduct of the person who makes the offer.
To date the FMA has not received any PDS's from The Ownery - The Owney said they're in discussions with the FMA.
The company is initially looking at $500 shares.