Cash-strapped MediaWorks to sell off TV business, building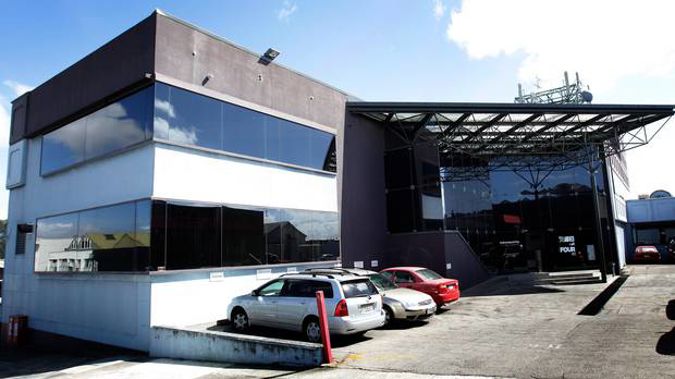 Cash-strapped MediaWorks to sell off TV business, building
Cash-strapped MediaWorks has revealed plans to sell it TV business and its headquarters in Auckland's Eden Terrace.
The Flower St building houses its television head office and studios.
It is understood staff were told just six minutes before the announcement was made public.
The sell-off follows a concerted effort by the broadcaster to complain about its disadvantage taking on government-owned TVNZ. Just this week MediaWorks axed or reduced several comedy shows and Married at First Sight NZ.
The company posted a $5.5 million loss for the 2018 year.
MediaWorks would continue to operate its radio and billboard advertising businesses.
Chairman Jack Matthews said the company was committed to growing its business in New Zealand "while recognising that free-to-air television operates in a challenging environment".
"We are in a commercial environment and have to face commercial realities," he said.
"The market that free-to-air television operates in is tough and has been exacerbated this year. This is reflected in the performance of all free-to-air television operators in New Zealand, not just us."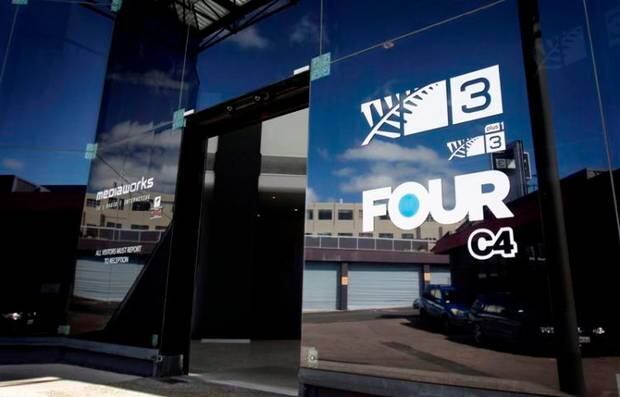 The Flower St headquarters.
MediaWorks planned to sell its Flower St building, with a possible leaseback option "for a buyer to continue to operate television from that location".
The company has now hired an adviser to "identify a list of potential purchasers and commence initial discussions".
The sell-off comes just days after The Project host Jesse Mulligan warned Three was facing serious challenges.
"What's the problem? Well, Three has a big competitor," Mulligan said on live TV.
"You will have heard of it — TVNZ. They do everything they can to take viewers off Three, and that's what they should do. But at the moment it's not a level playing field."
Mulligan also warned that MediaWorks was "out of costs to cut".
"It's not unrealistic or an exaggeration to say the next move could be for MediaWorks to close down our entire station."