Business confidence falls a further five points
Author

Publish Date

Thu, 30 Aug 2018, 2:21PM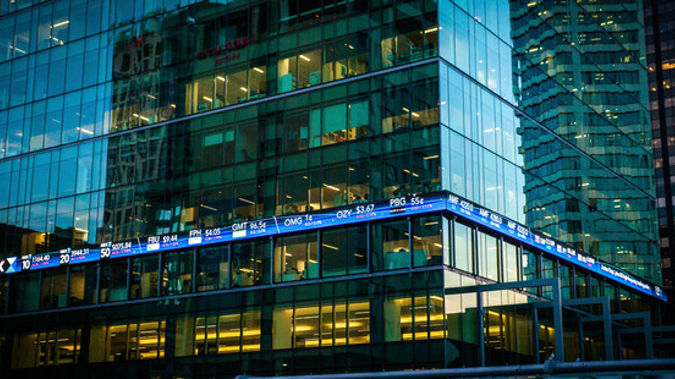 Business confidence falls a further five points
Author

Publish Date

Thu, 30 Aug 2018, 2:21PM
A Business confidence has fallen further in August, according to the latest ANZ Outlook survey.
But, in what may offer some comfort to the Government, firms' views of their own activity remained steady.
"In the August, ANZ Business Outlook Survey headline business confidence dropped a further 5 points to a net 50 per cent of respondents reporting they expect general business conditions to deteriorate in the year ahead," said ANZ chief economist Sharon Zollner.
"It is rare for this series to be negative. If this weakness is sustained, it will not bode well for GDP growth heading into the end of the year."
Employment intentions fell 8 points to -6 per cent. No sectors were positive.
"This suggests weaker employment growth over coming months, consistent with stability rather than improvement in the labour market," she said.
In July the survey showed confidence falling to levels not seen since the global financial crisis in 2008.
That contributed to a revision of forecasts by many economists – including the Reserve Bank.
Zollner noted that firms' perceptions of their own prospects "are a much better gauge of actual economic outcomes".
These had stabilised in August, with a net 4 per cent expecting an improvement – although this was still well below the long-term average of positive 27 per cent.
The New Zealand dollar dropped by about quarter of a US cent to around US66.80c, just after the report's 1pm release.
Zollner also acknowledged the political debate that has been raging about the significance of confidence surveys.
In a major speech on the issue this week Prime Minister Jacinda Ardern acknowledged the serious downturn in business confidence but argued that business expectations did not correlate with GDP performance.
"We have been looking closely at the data," Zollner said. "What is clear is that asking firms about their actual intentions garners more accurate indicators for future GDP growth than asking about their expectations."
She emphasised that, in particular, investment intentions from the survey provide a very good directional signal for GDP growth.
"In August, a net 5 per cent of firms reported they intend to reduce investment [down 6 points]," she said. "If this weakness is sustained, it will not bode well for GDP growth heading into the end of the year."