Boxing Day spending figures down compared to Black Friday
Author

Publish Date

Fri, 27 Dec 2019, 12:01pm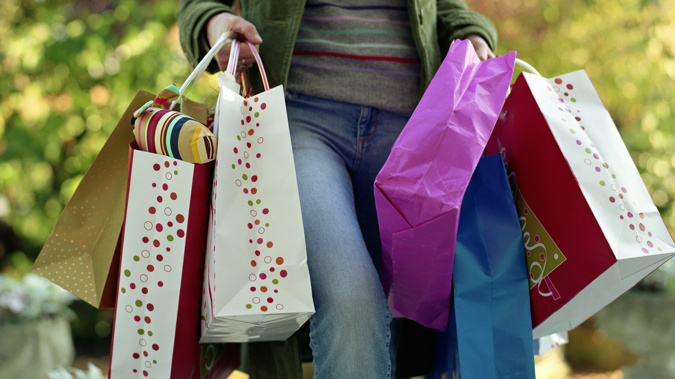 Boxing Day spending figures down compared to Black Friday
Author

Publish Date

Fri, 27 Dec 2019, 12:01pm
New Zealanders spent just shy of $150 million on Boxing Day, well behind the $253m spent on Black Friday last month, though up on last year's total.
Figures from Paymark, which processes 75 per cent of the country's electronic card transactions, show $149.8m went through its network on Thursday, up an underlying almost 4 per cent on the total spent on Boxing Day last year.
Last year, $139.5m was spent on Boxing Day through 2.5 million transactions.
While there was an increase in spending on Boxing Day this year, retail commentators seem to be right about Boxing Day having lost some of its appeal for shoppers.
On American shopping day Black Friday, on November 11, Kiwis spent $253m. Including the Saturday and Sunday that followed, they spent a total of $652m.
Paymark noted that Black Friday kicked off the Christmas spending period, and that Black Friday had proven to be the busier day for spending over the traditional drawcard of Boxing Day.
Spending at supermarkets and liquor stores was up on Boxing Day last year, along with spending at cafes and restaurants. The spend at liquor retailers increased the most this year, up over 14 per cent.
Spending in December reached new highs this year, according to Paymark, with a new peak reached on December 20.
Over the six weeks leading up to Christmas Day, spending total $8.8 billion - an increase of 4.6 per cent compared to spending over the same period last year.