BNZ profits from rising mortgage rates
Author

Publish Date

Thu, 9 Nov 2023, 1:09PM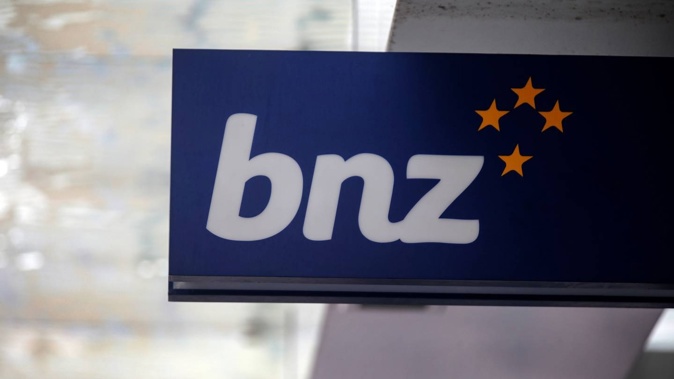 BNZ profits from rising mortgage rates
Author

Publish Date

Thu, 9 Nov 2023, 1:09PM
BNZ's profits are continuing to rise, despite the economy slowing. 
The bank's net profit after tax rose by 6.7 per cent in the year to September to $1.5 billion. 
The jump came as its net interest income rose by 15.7 per cent to $2.9b, reflecting the fact it generated a lot of revenue from its interest-bearing assets (such as loans) relative to what it paid on its interest-bearing liabilities (i.e. deposits). 
BNZ's net interest margin - a key measure of profitability - jumped 25 basis points to 2.4 per cent. 
This was on par - if not a bit high - compared to other banks in New Zealand, and was certainly high by historical industry standards. 
The last time the New Zealand banking sector as a whole reported a net interest margin of 2.4 per cent was in 2005. 
The rise in net interest margin across the industry is to some extent cyclic, coinciding with the recent rapid tightening of monetary policy. 
The Commerce Commission's study into competition in the banking sector is expected to shed light on the extent to which banks' mortgage rate hikes are justified relative to deposit rate hikes. 
While BNZ's performance was strong over the year, the bank's chief executive Dan Huggins noted a deterioration in the second half of the year, as the New Zealand economy slowed. 
Huggins said challenging economic conditions impacted business and household confidence, which affected BNZ's result. 
BNZ's net interest income fell by 2.1 per cent between the first half and second half of the year, while its net profit after tax fell by 12.5 per cent. 
"Inflation, while softening, remains high, and as the official cash rate [OCR] has risen, businesses and households have taken a more cautious approach to borrowing," Huggins said. 
"Customer deposits are up 5.8 per cent to $78.5b compared to the same period last year. Home lending increased 5.3 per cent to $57.7b, with nearly 5000 home loan customers switching to BNZ from other lenders in the 12 months to September 30." 
Credit impairment costs also nearly doubled throughout the year, from a relatively low level, to $172 million. 
"While most of our home lending customers have moved on to higher rates, we continue to proactively contact those who we have identified as potentially needing additional support," Huggins said. 
"We continue to work alongside our business customers as they navigate their way through a variety of ongoing challenges. The impacts of adverse economic conditions and this year's severe weather events are still being felt by a number of our customers." 
While Huggins believed the year ahead would be challenging, he was "cautiously optimistic" about New Zealand's "future potential and prosperity". 
He said BNZ remained strong, stable, and well capitalised, with more than $12b in total capital. 
BNZ's Australian parent, NAB, reported a net profit of A$7.4b in the year to September - 7.6 per cent more than the previous year. 
Its net interest income rose by 13.2 per cent over the year. 
Jenée Tibshraeny is the Herald's Wellington business editor, based in the Parliamentary press gallery. She specialises in government and Reserve Bank policymaking, economics and banking. 
Take your Radio, Podcasts and Music with you