Australian firm's administration could affect City Rail Link
Author

Section

Publish Date

Friday, 23 November 2018, 4:28p.m.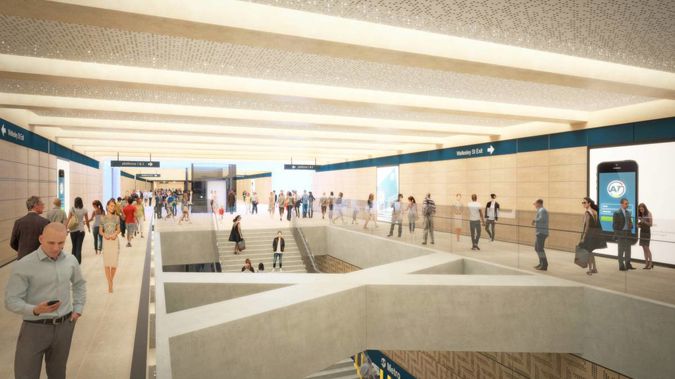 Questions are being raised over the impact an Australian firm's difficulties will have on Auckland's Rail link project.
Engineering firm, RCR Tomlinson, was put into administration last week after hitting financial trouble.
City Rail Link chief executive Sean Sweeney is confident Auckland's project will be unaffected.
But Public Transport Users Association national co-ordinator Jon Reeves says there will be some implications.
"There will be some impact there because the receivers are going to have to sell the New Zealand company to willing buyers, so there's going to be some sort of impact. We really hope it's a minor change."
Reeves says the full extent of the impact will be known in coming weeks.
He says that it could be a good opportunity for the Government.
"Perhaps the types of services they'd provide would be really good for a company like KiwiRail to own. It's got teams of people that would useful being in a New Zealand company outside of a Government entity."