Auckland port decision to be made in first half of next year
Author

Publish Date

Thu, 12 Dec 2019, 11:20AM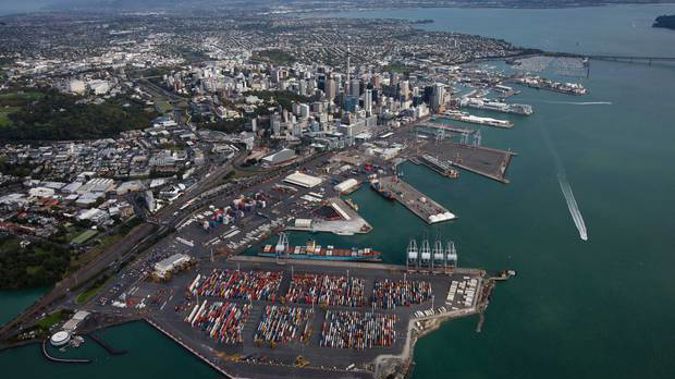 Auckland port decision to be made in first half of next year
Author

Publish Date

Thu, 12 Dec 2019, 11:20AM
The Government will start a work programme to enable a decision to be made on the future of the Ports of Auckland in the first half of next year, says Associate Transport Minister Shane Jones.
This follows the public release today of the final report of a Government-appointed working group which considered the future of ports in the upper North Island, and the future of the Auckland Council-owned port.
The final report concludes the Ports of Auckland is not economically or environmentally viable and its cargo operations should be moved to the deepsea port Northport, near Whangarei.
"Shifting Auckland's Port will be a huge undertaking and, if done right, will have benefits for all of New Zealand, not just Auckland and Northland. Nobody is keen on spending too much longer developing lengthy reports but this is a once-in-a-generation project and widespread buy-in is important, as is the need to make the best decisions for the long-term prosperity of our supply chain," Jones said.
"I expect this analysis to consider environmental effects, including on New Zealand's overall greenhouse gas emissions, and consideration of Government infrastructure investments in roads and rail, for example, building a rail spur to Marsden Point."
Prime Minister Jacinda Ardern has previously confirmed that her cabinet is in agreement that it "is not viable" for the North Island's main port to remain in Auckland.
Ardern told her weekly post-Cabinet press conference this week that it is Cabinet's – and therefore the Government's – position the port needed to move.
But she stopped short of saying where it should be moved to, saying these sorts of details will be addressed today.