Auckland Council's net debt nears $8 billion
Author

Publish Date

Tue, 29 Aug 2017, 12:11pm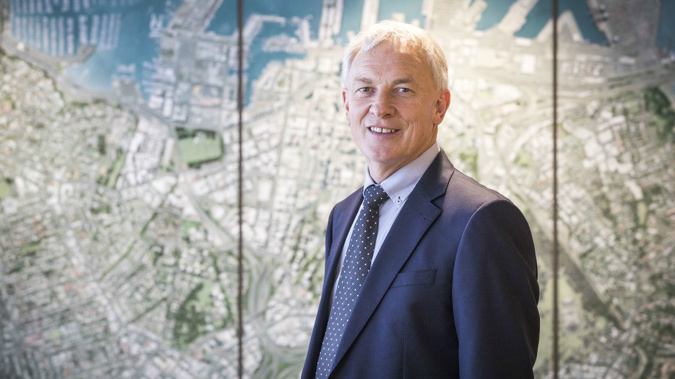 Auckland Council's net debt nears $8 billion
Author

Publish Date

Tue, 29 Aug 2017, 12:11pm
Auckland Council's debt rose 6.5 per cent to $7.97 billion as the city invested in transport and water infrastructure.
Net assets climbed 6.3 per cent to $35.8b, according to its preliminary unaudited accounts.
New Zealand's biggest city recorded an operating surplus before gains and losses of $340 million in the 12 months ended June 30, from $250mn a year earlier. Revenue from ordinary activities climbed 11 per cent to $4.1b.
Acting chief financial officer Matthew Walker says the city was keeping its finances within the parameters of its AA credit rating with Standard & Poor's while making the investments "required to address the growth challenges Auckland faces".
"As a successful and increasingly global city, Auckland's population is growing rapidly," Mr Walker said in a statement.
That, he said, added to the demands on transport, water, and community infrastructure such as libraries and parks.
A joint report, released this month, from central government and Auckland Council into the city's transport needs identified a $5.9b funding shortfall over the next decade.
Total funding required for the decade was estimated to be $25.9b, of which $20b has already been committed to by central government ($13b) and Auckland Council ($7b).
An NZIER report on Auckland's congestion costs published this month found congestion probably wipes about $2b from annual Auckland gross domestic product and that decongestion could create a $1.3b annual economic benefit for the city.
The full audited accounts for 2017 are to be published in September.
Included in a media release were capital expenditure highlights which included $310 million spent on water and waste water infrastructure, $200m on parks, sports and community facilities, $430m of roading and $288m on public transport.
SCOOP