Airbnb slams Queenstown's planned 'nanny-state' restrictions
Author

Publish Date

Thu, 9 Nov 2017, 1:17PM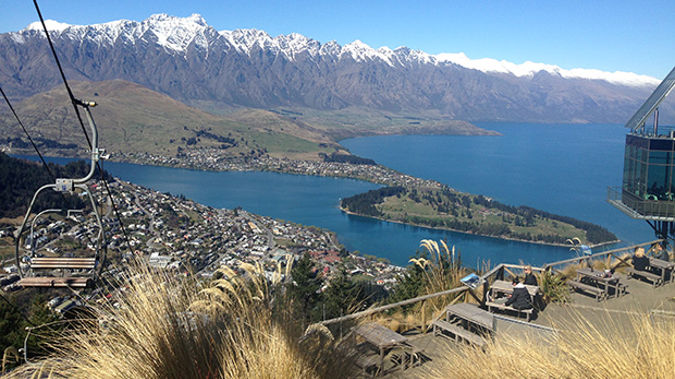 Airbnb slams Queenstown's planned 'nanny-state' restrictions
Author

Publish Date

Thu, 9 Nov 2017, 1:17PM
Queenstown councillors' decision to restrict homestays in the district has angered the local arm of Airbnb, which says the policy will hurt tourism.
Queenstown Lakes District Council has agreed to draft regulations, which will go out to public consultation, which will shrink the current 90-day a year restriction on short-term rentals to 28 days.
It has angered short-term online accommodation facilitator Airbnb, which says everyone should have the right to share their home if they want.
READ MORE: Tourism Industry Aotearoa welcomes Queenstown Airbnb plans
"Nanny-state policies, like caps or bans, would rob people of their property rights, hurt the tourism economy and cost local jobs," it said in a statement this week, before the council's vote.
But Queenstown Mayor Jim Boult says they don't want to take Airbnb out of the area completely, but just out of the low density areas.
"We're under real pressure for accommodation here and while we love Airbnb - they provide the equivalent of six hotels in the district - it is making it very difficult for ordinary people to find houses," he told TVNZ on Thursday.
Mr Boult said he had also received complaints from residents who had their communities disrupted by tour coaches and neighbours properties that were operating like hotels.
Homeowners who rented their properties out for longer than the proposed 28-day limit would be charged commercial rates, Mr Boult said.
He was not concerned about Airbnb's criticism of "nanny-state policies".
"Airbnb are a large multinational. I'm more interested in what the folk in our district are looking for and they're looking for houses to rent and utilisation of their suburbs as suburbs where they live, not hotels."
The proposal will go out for a three-month public consultation from November 23.