People urged not to change their views on Air NZ after issues
Author

Publish Date

Sun, 22 Apr 2018, 6:39am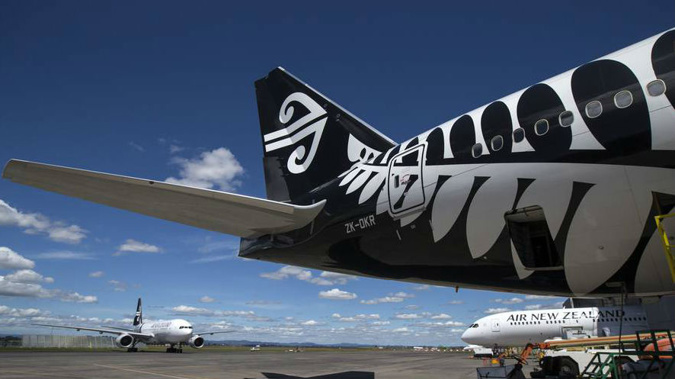 People urged not to change their views on Air NZ after issues
Author

Publish Date

Sun, 22 Apr 2018, 6:39am
An aviation expert says Air New Zealand issues shouldn't shape how people feel about flying.
An Air New Zealand flight to Japan with 256 passengers turned back to Auckland yesterday, because of a problem with the cabin's air system.

It comes as engine checks to Air New Zealand's Dreamliner planes look to cause disruptions for a few months - despite checks being complete.
CEO of Massey University's School of Aviation Ashok Poduval says the issues are rare and pilots are trained to know how to respond.
"Aviation is probably the safest mode of travel. The volume of travel is very high, so when there is a disruption - there's a domino effect."