Scrap yard on fire in Auckland: Multiple cars on fire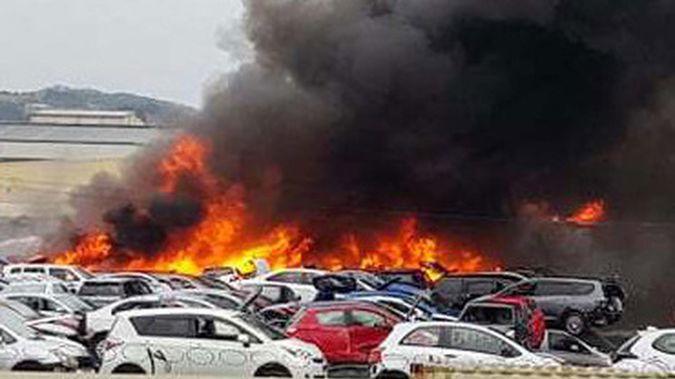 Scrap yard on fire in Auckland: Multiple cars on fire
Multiple cars on are fire at a scrap yard in Auckland's Papakura.
A Fire and Emergency New Zealand shift manager said the Parker St blaze was 200 square metres in size.
Crowds watch the blaze in Papakura. (Photo / Hayley Bennellick)
Five crews were at the scene with more on the way.
There are no reports of any injuries.
An Ōpaheke resident said she could see black smoke billowing from the yard site, around 1km from her home.
The Ōpaheke resident said she could see an orange glow and could smell strong toxic-smelling fumes.
One local said "loud popping noises" could be heard about 2km away, which they believed could be tyres blowing out.
Crew were called to the Parker St fire at 3.10pm.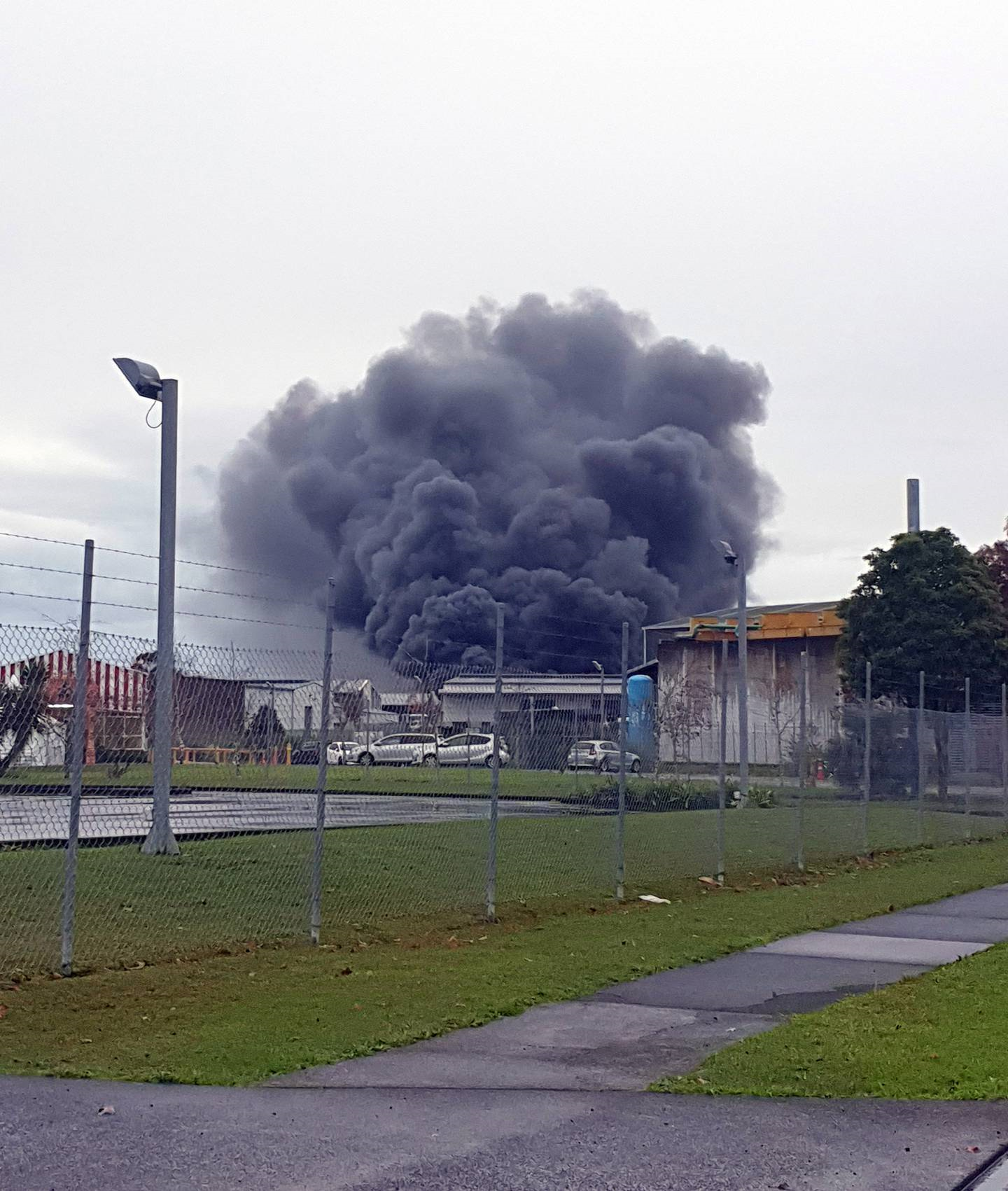 The fire at the scrap yard. (Photo / Anthony Crawford)