PM: Council has its priorities wrong
Author

Publish Date

Thu, 4 Jun 2015, 4:08PM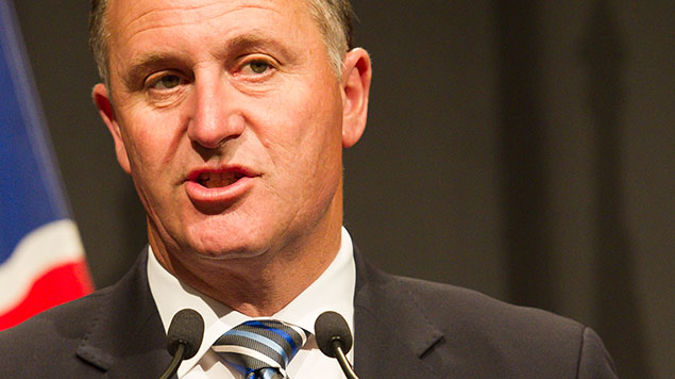 PM: Council has its priorities wrong
Author

Publish Date

Thu, 4 Jun 2015, 4:08PM
The Prime Minister is giving Auckland Council some pretty big hints he thinks it has its priorities wrong.
John Key argues its number one priority has to be building the infrastructure around new homes, not developing transport routes into the city.
He's told Mike Hosking only 15 percent of people work in the CBD, and the budget would be better spent on local roads.
John Key told Newstalk ZB he's been advised that Auckland Council is planning to spend less on transport in the next three years than it spent in the last three years.
Auckland Council is trying to avoid getting into a he-said she-said style argument with the Government over transport funding figures.
Nobody from the council will be interviewed on the issue, but a council spokesperson supplied figures to Newstalk ZB.
Those point to the transport budget being the same in both periods - $2 billion.
However the next three years will see a road levy imposed on Aucklanders, and while that money is included in the $2 billion, it's also earmarked for implementing a new motorway toll and negotiating with Government.