Auckland bar patrons told to get tested after Covid case visited bar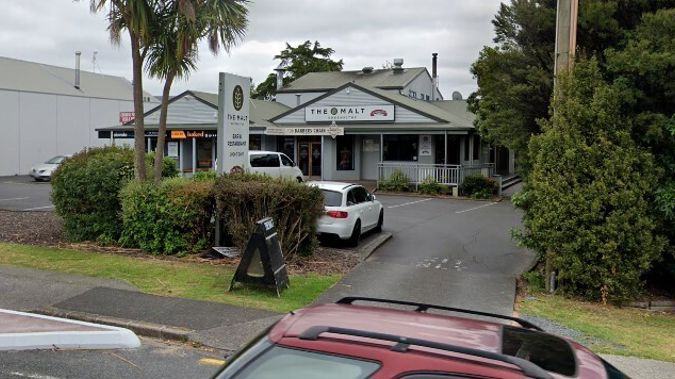 Auckland bar patrons told to get tested after Covid case visited bar
Patrons of an Auckland pub have been asked to self-isolate and get swabbed for Covid-19 after being exposed to someone infectious with the virus.
A person who visited The Malt pub in Greenhithe on Friday October 16, between 7.30pm until 10pm, later tested positive for the virus, the Auckland Regional Public Health Service (ARPHS) says.
"The person who went to The Malt and who has later become sick with Covid-19 is one of the cases announced by the Ministry of Health today," ARPHS said in a statement.
A few people deemed to be close contacts of the person were being contacted by the Ministry of Health.
"Most people in the pub at this time are considered casual contacts, but are being asked to get tested as soon as possible. They should stay at home in self-isolation until they receive a negative test result. Staff will also be asked to get tested.
"If people at the pub that night get sick however, even after a negative test result, they should self-isolate again, and get tested again."
Two cases of Covid-19 were announced in the community today, linked to the port worker who tested positive over the weekend.
One of the community cases was previously considered a casual contact of the port worker and worked in the same small firm.
Director general of health Ashley Bloomfield said they spent a few minutes in the same room on Friday morning. They had been tested on Sunday and returned a negative result, but had symptoms yesterday and then tested positive.
The second workplace case came back positive this morning, Bloomfield said, having previously tested negative but who was re-tested following the emergence of symptoms yesterday.
There will be a pop up community testing centre in the Greenhithe area tomorrow and the location and times will be made available on the ARPHS website when these are confirmed.
It is understood The Malt pub has closed until further notice.