Goff chooses spending over rate cuts
Author

Publish Date

Thu, 2 Nov 2017, 5:24AM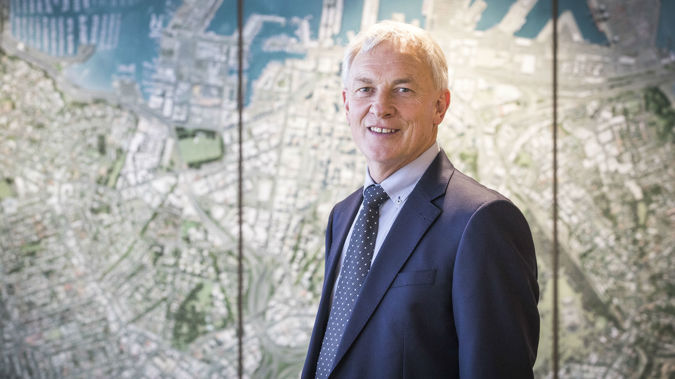 Goff chooses spending over rate cuts
Author

Publish Date

Thu, 2 Nov 2017, 5:24AM
No rates cut for Auckland households, despite millions of dollars worth of savings being found.
The Council's Value for Money Review said $370 million can be saved over ten years.
But Mayor Phil Goff said he needs that money to spend.
"I don't think rate cuts are realistic when you look at something like needing $27 billion worth of extra investment in our transport infrastructure in just the next 10 years."
He said Auckland has challenges that need to be addressed.
"Either we can't provide the services or we have to raise more money through rates and my preference is to find the savings we can make and not simple continually lift rates."
The savings will be made by amalgamating the Council's water services, and jobs may be cut in the Communications and Engagement sector.
Rodney councillor Greg Sayers isn't satisfied with Goff's response.
"Rates are being forced to go up. If the savings were made within council it would take a lot of pressure off the need to increase rates by the levels they're being increased by," he said.
Sayers said the suggested savings are less than a percent of the council's budget.
"Auckland Council should be aiming at making savings of over 10 percent per year while focusing on maintaining the frontline services and that's the challenge the mayor should be putting up for the chief executive. "
Meanwhile, the union for Auckland Council staff is concerned about how this review will impact morale.
Glenn Barclay from the Public Service Association said council staff have been under the microscope for a long time.
"For the council itself to promote a review of this type means that it's become more highly politicised and we're worried about that. We think that it's going to impact further on morale for people who have already been through heaps of restructures."
The review found $54 million could be saved in communications and engagement over ten years.
But Barclay said communications staff do vital work.
"Councils need to communicate with their ratepayers on all kinds of issues. Many of which are required by law such as rates information and service. People need to hear what's going on in their city and have their say."