Councillors tight lipped over Auckland port meeting
Author

Publish Date

Thu, 4 Jun 2015, 4:05PM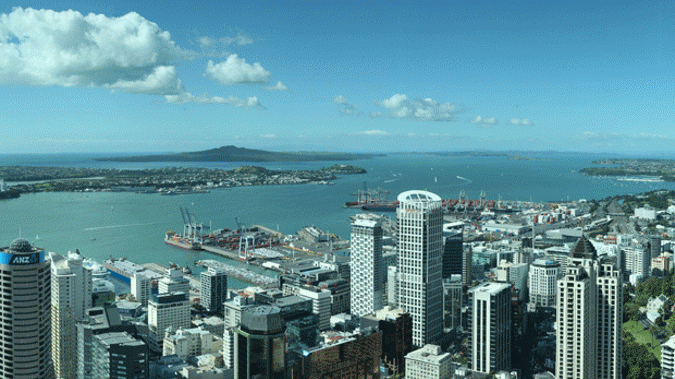 Councillors tight lipped over Auckland port meeting
Author

Publish Date

Thu, 4 Jun 2015, 4:05PM
Auckland's mayor is calling on councillors to remain patient and open minded in dealing with Ports of Auckland as a decision is reached about controversial extensions to Bledisloe Wharf.
Councillors were briefed by the chief executive and legal advisors on possible courses of action yesterday.
In a statement, Len Brown called on councillors to stay at the table and consider all options, but at the meeting, which was closed to the public, some expressed unhappiness with the council's refusal to take a firm stand.
Councillors are keeping tight-lipped, but one councillor has revealed they "learnt nothing" and that the council is still trying to reach a compromise with the ports instead of making a decision.
Almost three weeks on, there's been no response to the council's formal letter calling on the ports to cease work, and one isn't expected until next week.
It is believed the council will vote tomorrow on how to deal with the port. A decision is expected to be reached on whether to intervene and stop the port carrying out work until a study into the extensions can be completed.