Condition of housing "heartbreaking" in South Auckland
Author

Section

Publish Date

Sunday, 21 June 2015, 8:05AM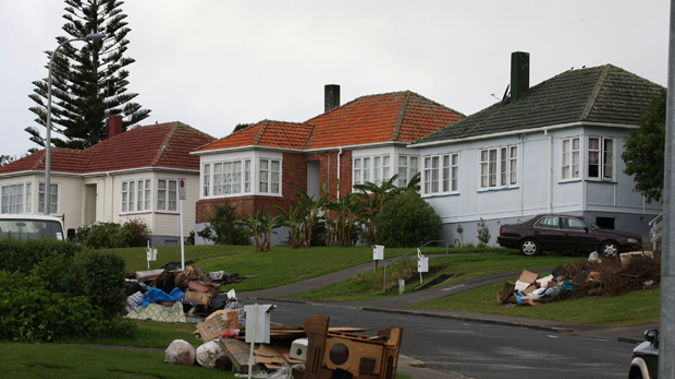 Kitchens being used as bedrooms, three families in one house and damp mouldy and vermin infested homes are some of the tales coming out about our houses.
A meeting was held in South Auckland yesterday about the state of both state and private rental homes, sparking renewed calls for minimum standards.
Those gathered spoke of cold, damp and mouldy or vermin-infested houses.
Labour's MP for Manukau East Jenny Salesa has had 50 housing complaints sent to her office in the past ten days - and it's nothing she hasn't seen for herself.
"When I go around and visit my constituents it's just heartbreaking seeing some of the conditions that some of our families are living in," Salesa said.
"The overall condition in these houses - for me it's unacceptable that this is happening in a first would country like New Zealand."
Labour's continuing to call for minimum standards of heating and insulation for every rental property in the country.
The government has said it won't support "extreme measures" that will drive up rent and put pressure on housing stock.
Labour leader Andrew Little claims the government's unwillingness to support such a scheme is "short-sighted" and "irresponsible".