Bus drivers begin striking in Auckland
Author

Publish Date

Tue, 17 Apr 2018, 5:24am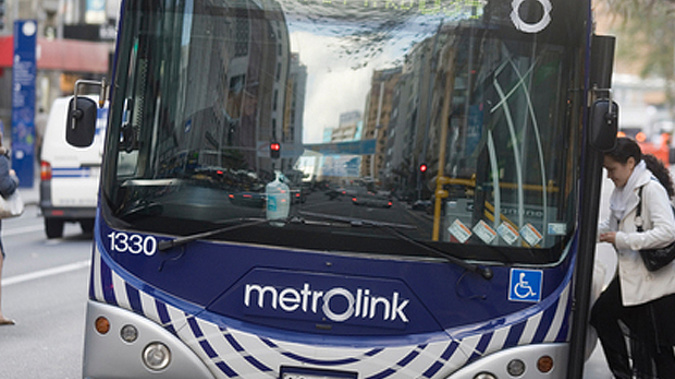 Bus drivers begin striking in Auckland
Author

Publish Date

Tue, 17 Apr 2018, 5:24am
Bus drives on strike in Auckland this morning are sorry to be disrupting people's travel plans.
The first strike's taking place at the Swanson bus depot, and there'll be more throughout the week.
The bus drivers union says new contracts look to cut allowances for overtime.
But NZ Bus says the flat rate it's proposing aligns with the new Living Wage plus 10% to reflect the added cost of living in Auckland.
It says this is consistent with what other bus companies in Auckland offer.
Organiser Graham McKean says after recent negotiations, failed drivers feel strike actions are the best option.
"The only way the drivers are going to be heard by Auckland Transport and by the bus operators is to withdraw their labour, stand up and say 'what you're doing is not acceptable'."
NZ Bus says unions have recently been very positive about their success in securing tenders elsewhere.