Botched speed guns put tickets in doubt
Author

Section

Publish Date

Sunday, 17 May 2015, 3:01p.m.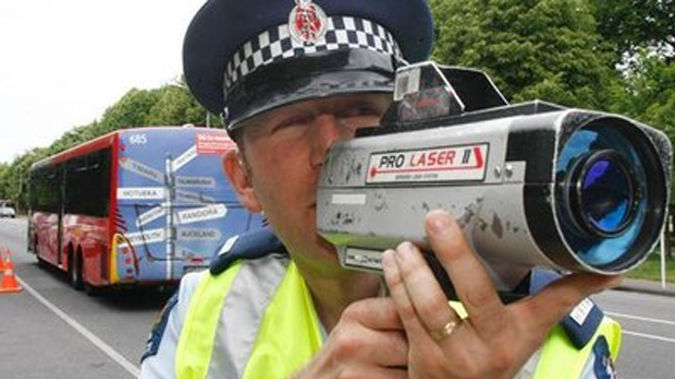 UPDATED 4.27pm: The Labour Party says a police botch-up with hand held speed cameras comes down to a systemic problem.
Three officers have been disciplined and several others are accused of failing to record how and when the speed guns were calibrated.
The situation throws doubt on thousands of tickets issued by Waitemata Police in Auckland, over a three-month period last year.
But the Labour Party's spokesman for police Kelvin Davis says police shouldn't be pinning the blame only on the officers involved.
He says the whole system needs to be looked at to make sure errors aren't made again.
Meanwhile, a traffic lawyer is insisting police refund speeding tickets issued on botched up speed cameras.
Steve Cullen believes there's fertile ground for challenging the tickets in court but those that received the tickets are unlikely to be aware there was a fault.
"They are all dependant upon the operators operating them in a suitable and appropriate way.
"Everything can be subject to human error and laser guns are no different."
He says police should own up to the error and issue apology letters and refunds.