Auckland's congestion expected to get worse
Author

Publish Date

Tue, 13 Feb 2018, 5:25AM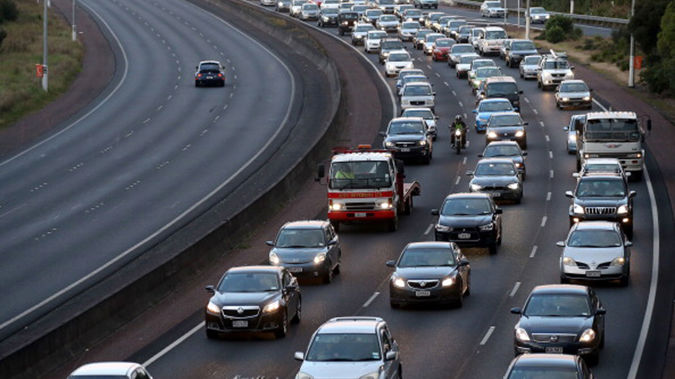 Auckland's congestion expected to get worse
Author

Publish Date

Tue, 13 Feb 2018, 5:25AM
As support for congestion charges on Auckland's roads grows, so to does the city's traffic woes.
The Auckland Council Planning Committee will be discussing plans to charge Aucklanders to try and free up the clogged roads.
Evidence suggests that, at current rates, the congestion is expected to get worse. 
Severe congestion is expected to increase by 30 per cent at peak hours and 50 per cent between the morning and evening peaks.
National Road Carriers boss David Aitken says anyone who has sat in Auckland traffic knows how bad it can be, and industries that rely on road transport are struggling.
"10 years ago we could do five or six trips across town a day. It's down to about two and a half to three trips a day now and it's only getting worse."
Aitken says transport and logistics organisations would pay their share, provided charges were shown to work.
"I don't think we should be exempt from it although compared to a lot of other people using the road we don't have another choice, we can't go on the train or somewhere like that."