SPCA urges Aucklanders to adopt farm animals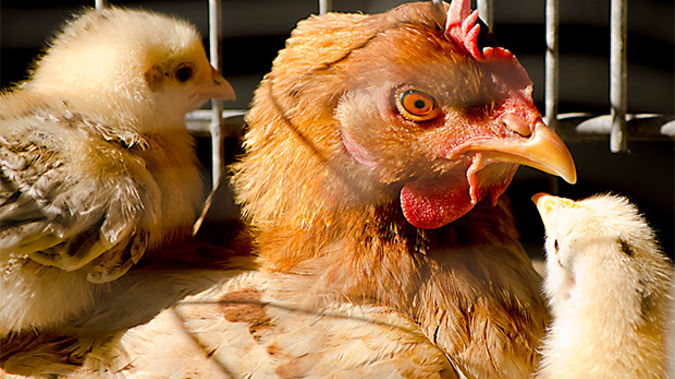 SPCA urges Aucklanders to adopt farm animals
SPCA Auckland is running out of room on its farm and is calling on Aucklanders to become foster families to chickens, roosters and goats.
The organisation has been overrun by farm animals this winter and relies on foster parents and temporary homes to help animals.
The SPCA says it has no more foster homes available and has a waitlist of animals who need temporary families.
"There's not one thing we can pinpoint for the increase but we've found we need families. Even if it's just for a few days," a spokesperson said, quoted by Stuff.
Anyone willing to help the SPCA would look after the animals for a period of time, ranging from weeks to months, depending on the animal's particular needs.
Temporary homes require high fencing to keep animals contained, especially in the case of goats.
Fostering is free and the SPCA provides all food, vet treatment, and support. They can be contacted via the SPCA website.