'It's gang rape': Labour and National's new urban density rules face heavy criticism
Author

Publish Date

Thu, 4 Nov 2021, 4:17pm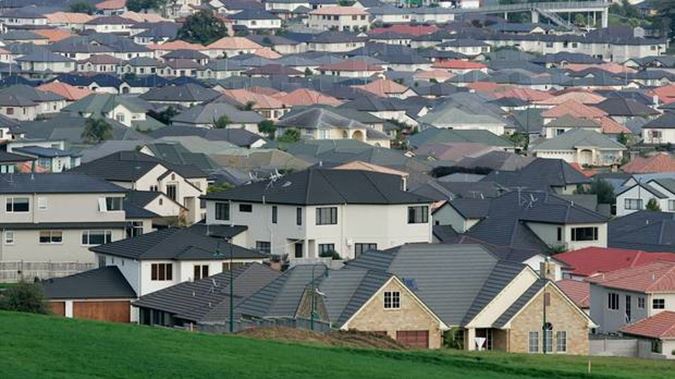 'It's gang rape': Labour and National's new urban density rules face heavy criticism
Author

Publish Date

Thu, 4 Nov 2021, 4:17pm
An Auckland councillor is coming under fire from colleagues, for comparing Labour and National's new urban density changes to gang rape. 
The changes will allow far more intensification in major urban centres. 
Councillor Christine Fletcher, a former National MP and Auckland City mayor, said the rules were unacceptable. 
"I see it as tantamount to the rape of Auckland. I can't believe a piece of legislation with significance such as this is going to be rushed in such a way." 
Councillor Cathy Casey demanded Fletcher apologise, but she doubled down. 
"I have no intention of withdrawing, and furthermore I'd say it's gang rape because it's by both Labour and National, and I'm appalled." 
Fletcher then tried a different choice of words. 
"I will withdraw those words and replace with the 'non-consensual molestation of Auckland'." 
Councillor Josephine Bartley said comparisons to sexual violence were unacceptable during a debate about housing. 
"I can't go on and act like that comment didn't happen." 
To use the words you used is insensitive, offensive.  
I'm deeply upset about those words being used in that context. 
"It's just so wrong to do that, and I don't know how you use can use that in terms of housing and development. It's just wrong." 
Fletcher ultimately withdrew the comments.