Mike Yardley: Sydney lights up
Author

Publish Date

Sat, 12 Mar 2022, 11:47am
Mike Yardley: Sydney lights up
Author

Publish Date

Sat, 12 Mar 2022, 11:47am
As we start planning to travel overseas again, it's a given that for many Kiwis, heading back over the Tasman will be first cab off the rank. And if you're looking to time a visit to Oz with a truly epic festival, you'd be struggling to find a more successful spectacle than Vivid Sydney, an exuberant celebration of creativity, innovation and technology, transforming the cityscape in extravagant fashion. After a two year hiatus, Vivid Sydney will have its twelfth outing this year. It runs for twenty three days and nights, kicking off on May 27. 
This world-renowned festival of light, music and ideas includes Ted-X style discussion, but to hell with being too earnest, let's be honest, it's the lights people go ga-ga over. Mesmerising art displays and monumental 3D light projections underpin Sydney's transformation into a trippy, escapist dreamland of wonder and whimsy.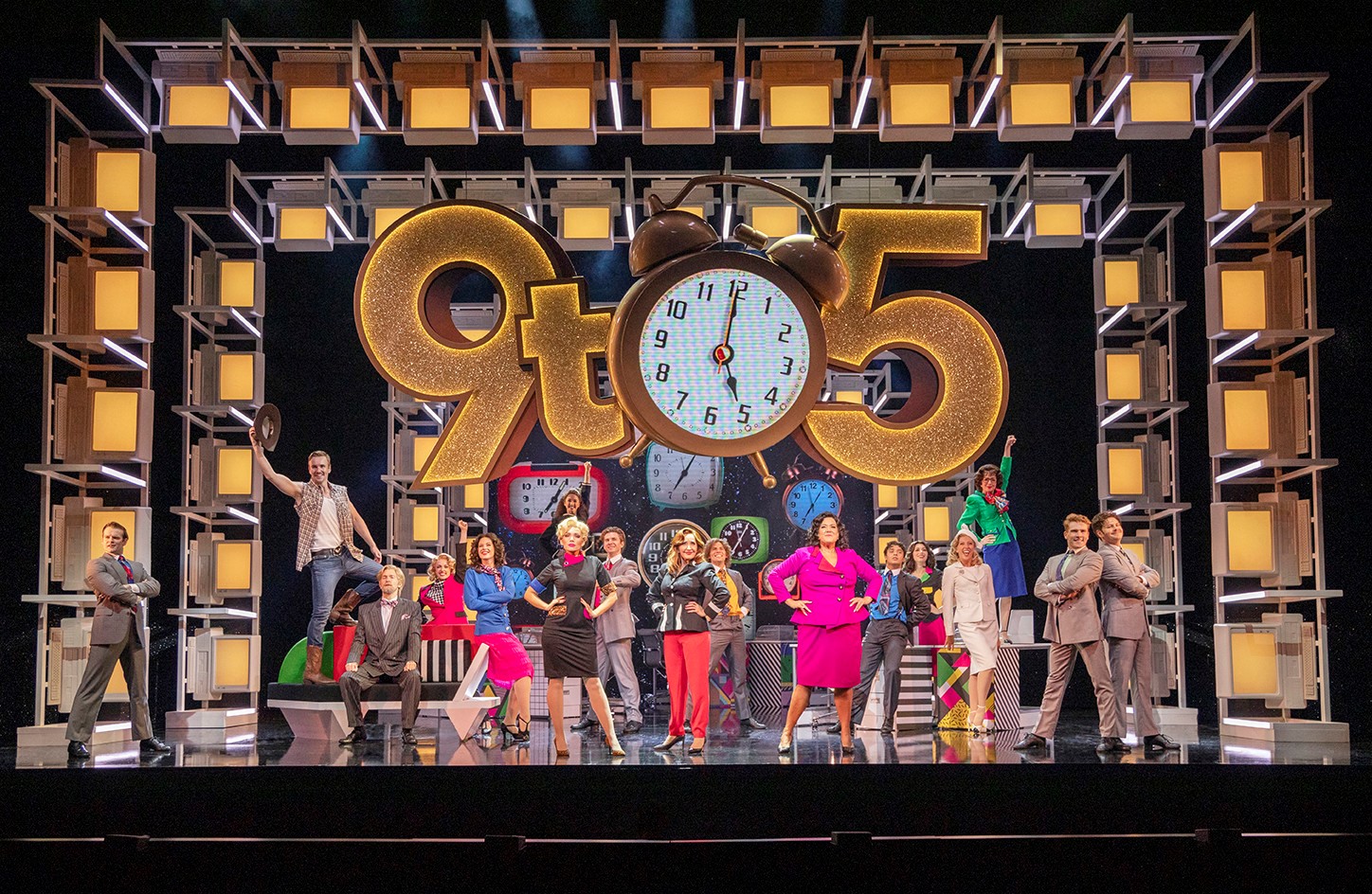 What I love about the festival is that it truly deploys the city centre as vast urban canvas. And this year, the festival will light up the Sydney CBD, Circular Quay, The Rocks, Barangaroo, Darling Harbour, Central Station, as well as signature landmarks like the Sydney Opera House, the Harbour Bridge, MCA and Customs House. For the first time in the festival's history, the Light Walk will run continuously for 8km from Sydney Opera House to Central Station, with visitors guided along the Light Walk by Future Natives, a sculptural way-finding installation, lit in neon, featuring a flock of 200 bird species created by Sydney artist Chris Daniel. Expect plenty of ibis, pretty rainbow lorikeets and cackling kookaburras. 
It's the grand-scale light installations that are always the big crowd favourites. Customs House at Circular Quay will play host to For Sydney With Love. Projection specialists Spinifex Group are powering this installation which is basically a love letter to Sydney by one of the city's most famous artists, Ken Done. I'm sure you've come across his designs in Sydney on previous visits. Brightly coloured images of Australian landmarks adorn his very popular range of clothing, stationery and homewares sold under the "Done Design" brand. But his principal trade is as a painter and his works adorn collections the world over. Sydney Gallery down in The Rocks sells his original paintings. So festooning Customs House, For Sydney with Love will celebrate his eighty year love affair with the city, its icons, its natural environment, the harbour, the sky…all through his imagination. So that should be really special. 
One of Australia's hottest artists, Ramesh Mario Nithiyendran specialises in large-scale sculptural forms fabricated from compacted earth, steel and paint. Located in The Rocks, his creation, Earth Deities, will be a multi-limbed avatar, eight metres high, with animated fire and electricity. Apparently its all about spectacle, ritual and gathering. Very Hindu. 
Another head-turner is likely to be found in the abandoned Goods Line railway tunnel at Central Station. After almost 40 years of disuse and darkness, the space will lure visitors in as they follow bouncing rays of light into a fully immersive display called Convergence– a confluence of colour, laser and smoke. It will be the largest scale laser installation ever seen in Sydney. It's a great example of Vivid's desire to weave its magic into unexpected places. The full Vivid Sydney programme will be announced in late this month. https://www.vividsydney.com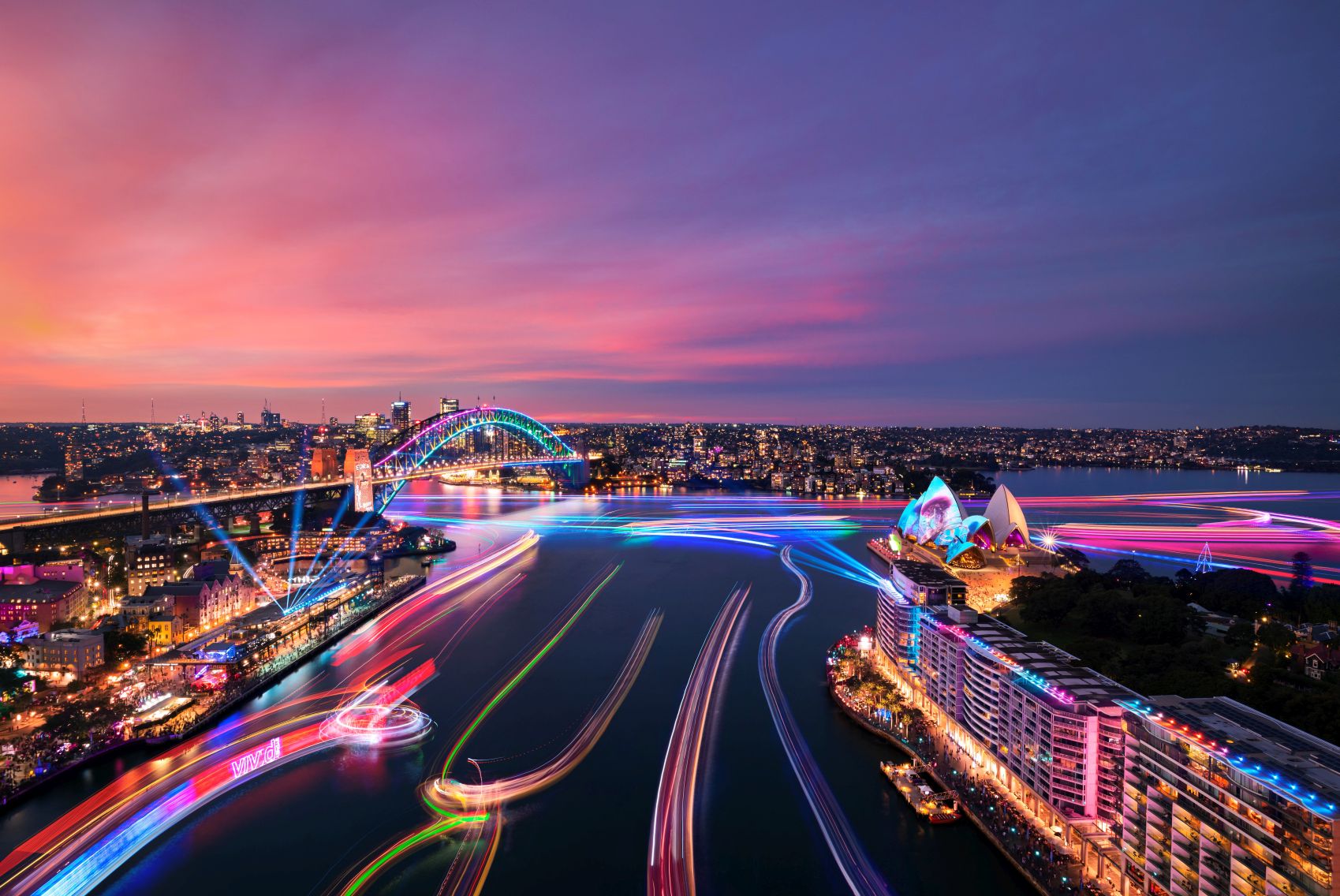 If you are planning a fling with Oz in the coming weeks, the smash-hit that Sydney is buzzing about is Dolly Parton's 9 TO 5, which made its Australian premiere just a few weeks ago. Live on-stage at the Capitol Theatre for the next few months, before heading to Brisbane in May and Melbourne in July, set the alarm for a great night out. 9 TO 5 features a stellar cast, knock out songs and high-flying ambitions. A sensation on the West End and inspired by the hit film, the Sydney production features 
an all-star Australian cast, headlined by Marina Prior. With a sparkling score by Dolly Parton and a book by the iconic movie's original screenwriter Patricia Resnick, 9 TO 5 is the quintessential feel-good show for the times. Full of mischief, laughter and affection, it's gold carat fun! https://9to5themusical.com.au/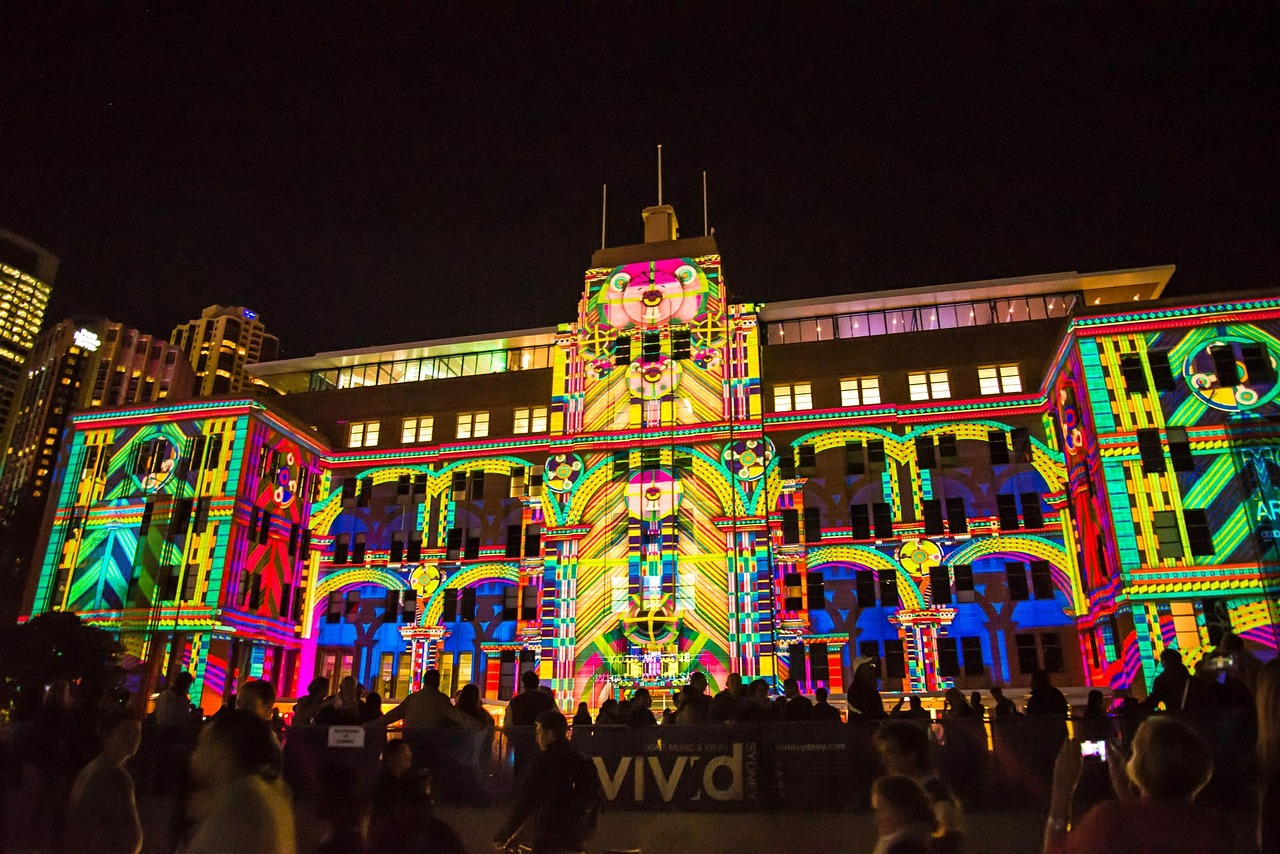 Finally, if you want to play up with the locals, the hip new CBD haunt is Cabana Bar. Open just a few months, it's the CBD office workers' go-to escape from the 9-5. Lustily billed as a city resort, Cabana Bar beckons as a contemporary open-air oasis in the heart of Sydney's Martin Place, on the ground floor of the MLC Centre. With a 100-metre long outdoor terrace, the resort-style bar and pub has a frisky beach-club vibe, with Pacific blue banquettes, festoon lighting and a tropical garden. The menu leans heavily into the ocean, with oysters, shrimps and squid the hot-sellers. For those wanting a drink to sink their entire face into, the "fishbowl" cocktails are served in super-sized balloon glasses. The cocktail list reads like a menu of poolside holiday classics, with zesty Margaritas Pina Coladas and Mojitos. Get amongst it! 
Mike Yardley is our resident traveller on Jack Tame Saturday Mornings.