Mike Yardley: Road-tripping the New England Coast
Author

Publish Date

Thu, 2 Mar 2023, 12:21PM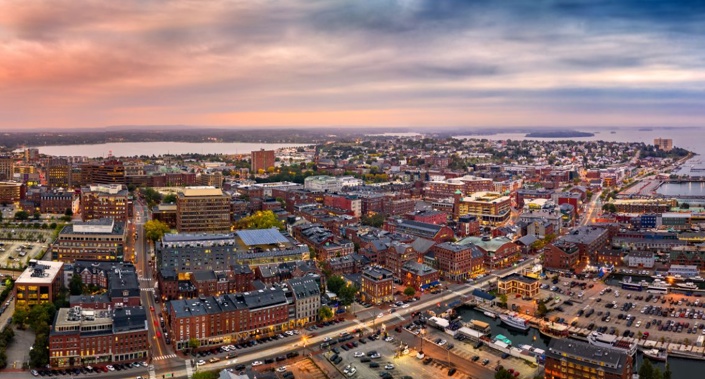 Mike Yardley: Road-tripping the New England Coast
Author

Publish Date

Thu, 2 Mar 2023, 12:21PM
With superb vistas, snug villages, postcard-perfect beaches and some of the most sensational seafood in the country—a road trip on the New England Coast is one for the bucket-list. After enjoying a city break in Boston, I set off on the coastal route from history-heavy Plymouth.
After a tortuous 66-day voyage from England, the Pilgrims reached the American mainland in 1620, to start their colony. But contrary to popular wisdom, they didn't land at Plymouth first. The Mayflower first dropped anchor at Provincetown, however after skirmishing with the local Wampanoags, they settled in Plymouth six weeks later. You can see the replica Mayflower in Plymouth Bay, alongside the "rock", which in reality is a large boulder etched with the date 1620, in Pilgrim Memorial State Park.
North of Boston, follow your nose on Highway 1, the oldest major highway on the Eastern Seaboard, offering incomparable access to the very best of New England's northern coast and vast shoreline vistas on the Atlantic. For better or worse, Salem is best known as the scene of the infamous Witchcraft Trials of 1692. The colonial port was once a far more important shipping city than Boston, and a prime player in the China Trade. Today, it preserves an astounding number of fine homes that once belonged to sea captains and wealthy merchants. But it was witch mania that triggered me to enjoy a quick dip with Salem. To get a flavour of this town's strange journey from paranoia to pardon, I headed to the Salem Witch Museum. More than 200 people were accused of practicing witchcraft and 20 were executed.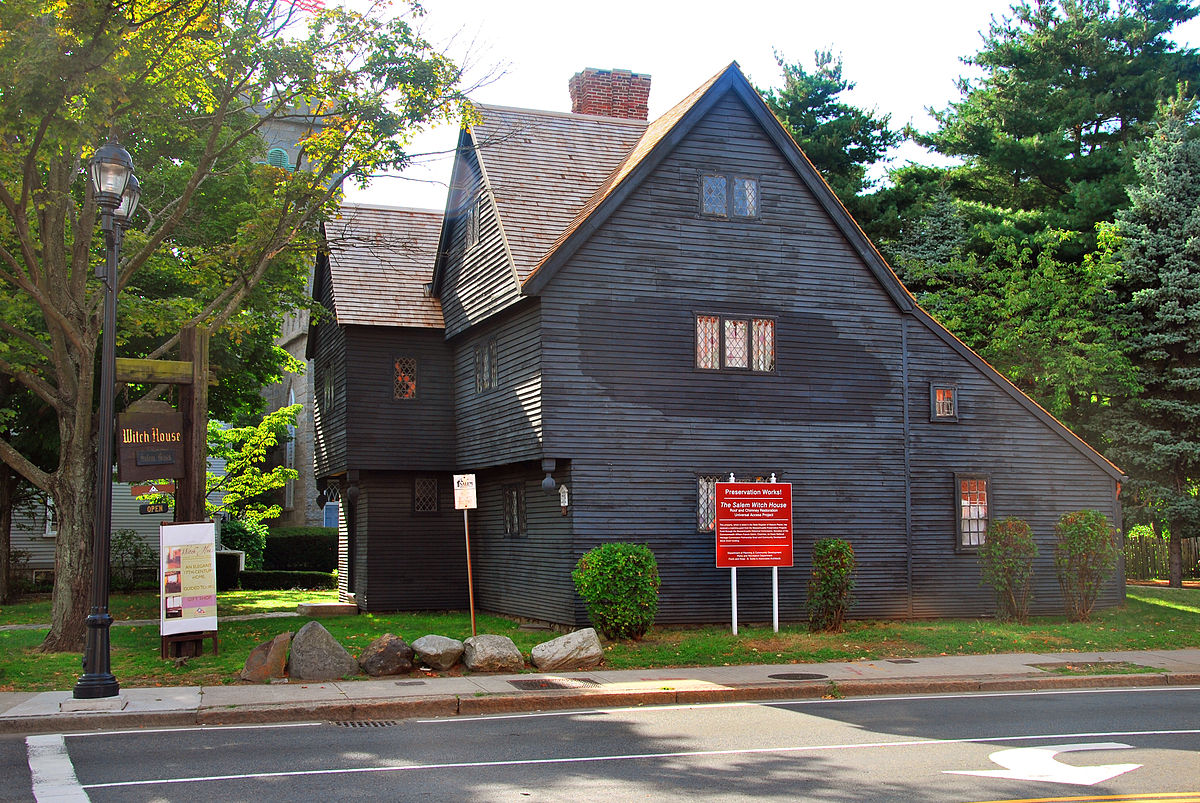 Even animals fell victim to the mass hysteria. The museum does a great job showcasing the trials, with two historical presentations. The first takes place in a large auditorium with life-sized stage sets which are illuminated and dramatically narrated to immerse visitors in the world of 17th century Salem. The adjoining gallery examines the European witchcraft trials, the evolving image of the witch, and the larger issues of persecution and scapegoating in American history. While in Salem, check out Corwin House which was home to Judge Jonathan Corwin, one of the magistrates in the witch trials. It's the only structure still standing in with direct ties to the trials and has been preserved in its original appearance.
Cruising up the coast into New Hampshire, a highly recommended overnight stop is Portsmouth. The city has a legacy of caring for its past, with a staggering trove of Colonial and Federal homes in original condition that are open to the public. An entire neighbourhood of homes has been preserved in Strawbery Banke Museum. The 10-acre site reaches back to 1623 when the settlement was established on the banks of the Piscataqua River.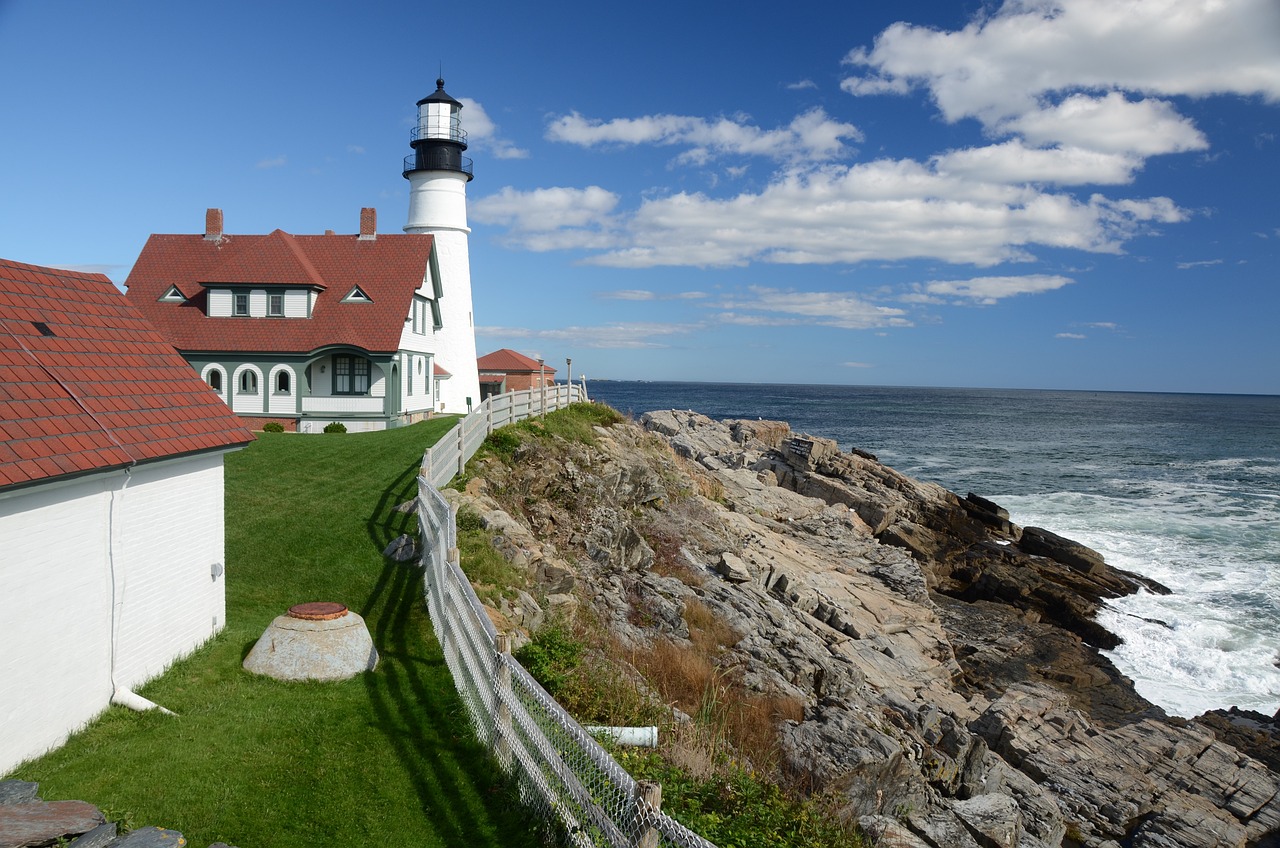 Houses huddled here represent its four centuries of history. It's a delight to delve into. Across the road, take a stroll through Prescott Park, bursting with beautiful gardens of perennial and annual flowers. I also loved sizing up the world's fastest submarine, the USS Albacore. Remarkably, it never went to war, but its shape, design, and equipment were the prototype for the modern submarines in use today. Now on dry land, the USS Albacore is a museum ship, and self-guided tours show how the submarine operated and what life was like for the crew.
In the heart of town, Market Street brims with temptations. Boutiques, specialty shops, and galleries of fine arts and decorative works by local craftspeople fill the buildings, several of which have cast-iron storefronts that were added to "modernize" them in the 19th century. You could spend days admiring the grace and grandeur of Portsmouth's historic homes like John Paul Hones House, but why not stay in one of them? I bedded down in a gorgeously restored 1881 Queen Anne-style mansion, The Hotel Portsmouth, just off Market St. The boutique property has 32 guest rooms and
suites, personalized service 24 hours a day, plush bedding and linen, gracefully furnished common areas for relaxing, an excellent complimentary breakfast and free car parking. It's a Portsmouth sweetheart. www.larkhotels.com
Back on the road, 50km north, I called into the Maine resort hot-spot of Kennebunkport. It's been a vacation bolt-hole for over a century with Kennebunkport's Dock Square brimming with eateries, artisans and alluring independent stores. Settled in 1640 and a long time ship building mecca, the river banks saw five-masted ships and schooners making their way down the river on their way to the sea. Sea captains built fine mansions, many of which are preserved today as lovely inns with antique charm. Best of all, you can feast your eyes on the Bush family's expansive seafront compound at Walker's Point, which doubled as the summer White House.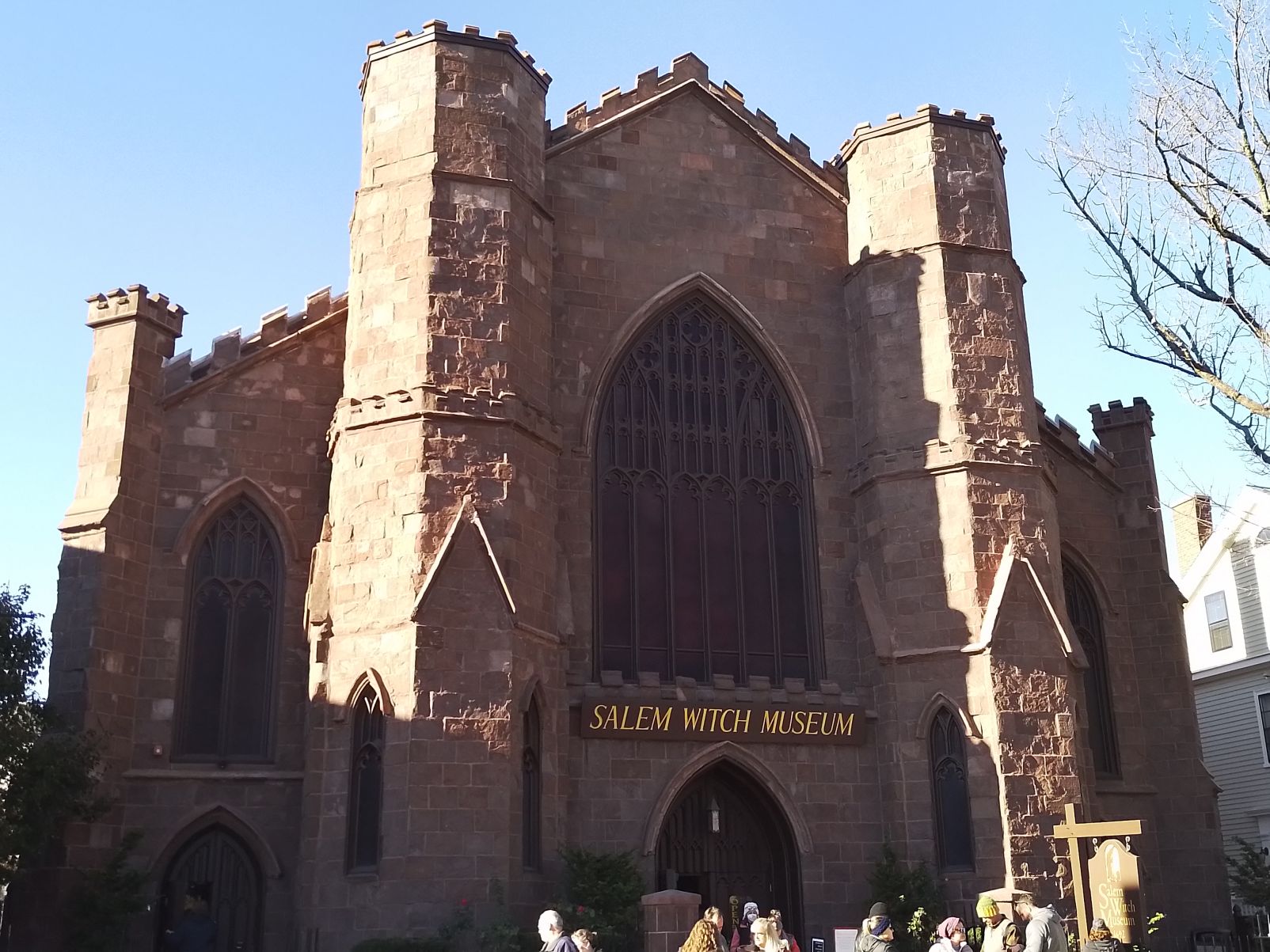 A short hop up Maine's coastline brought me to the charismatic city of Portland. The Old Port crowns Portland's historic district, where the brick and stone of the grand old warehouses extends into brick-paved sidewalks and stone-paved streets. It's atmospherically compelling. Strike out on Commercial Street, teeming with dozens of boutiques, from locally made goods and maritime-themed upscale souvenirs to clothing and specialty imports. You'll also find an abundance of restaurants, from hot dog stands and grass-fed specialty burgers to seafood and fine dining.
Fringing the entire coastline, Maine's lighthouses are emblems of the state. Their abundance is due to the sheer number needed to guide fishing and trade boats of all sizes as they approached the wild coast long before other technologies were conceived. Portland Head Light on Cape Elizabeth is not only one of the most photogenic of Maine's lighthouses, but it's also effortlessly accessible. Snap happily with the landmark set against the backdrop of Casco Bay, before soaking up the views of Portland Harbour and the islands. There's also a superb lobster roll caravan on-site.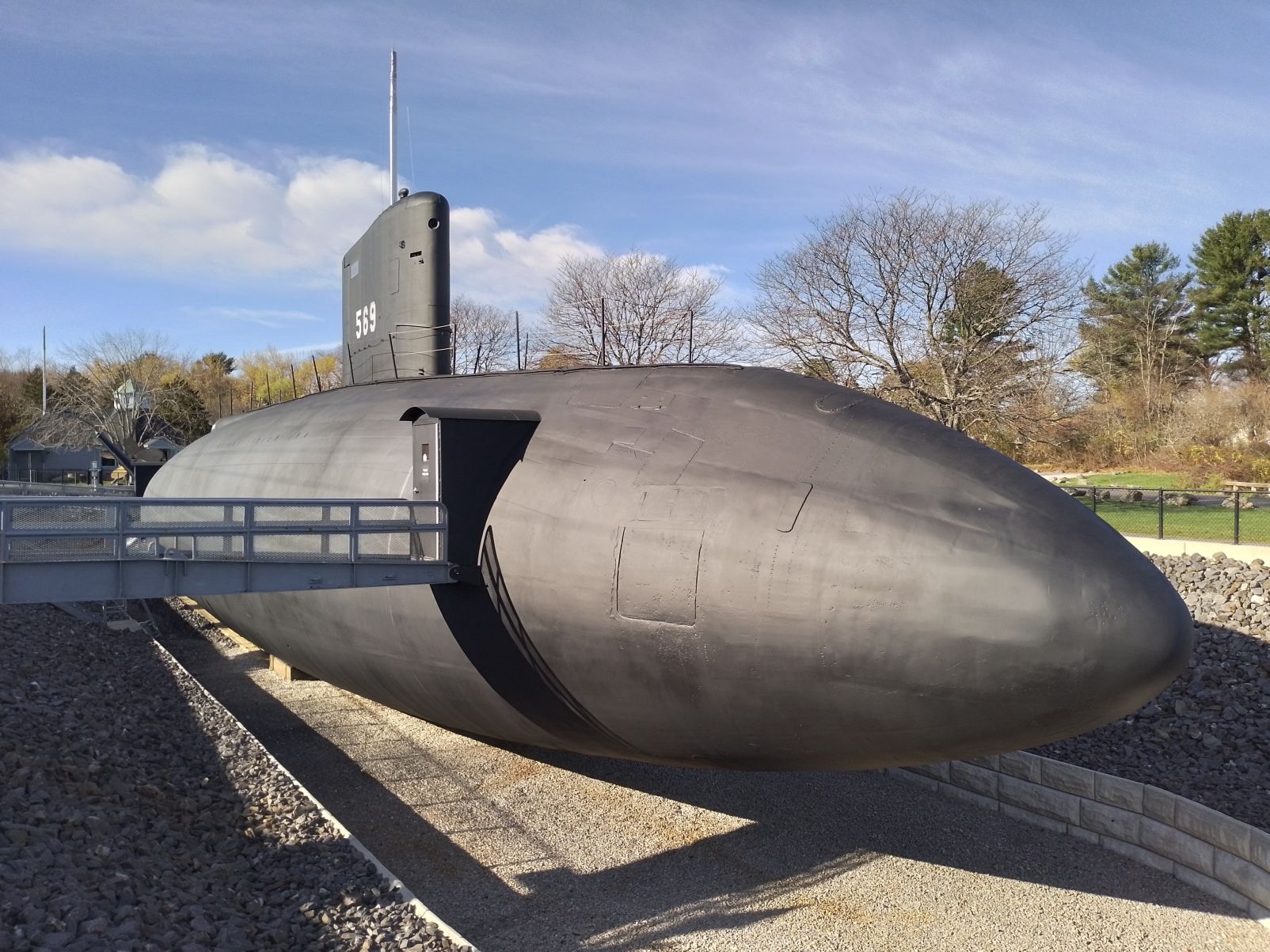 Cape Elizabeth is also home to Fort Williams Park, with multiple viewing points for stunning shots of the light. There's old military fortifications to explore like Battery Blair and Battery Keyes. Be sure to check out the stone ruins of Goddard Mansion, where nature is slowly reclaiming the site, and trees peek out of old windows.
Portland is rightly proud of its vibrant arts community, with street-art murals festooning the city, from the alleys tucked away on side streets to beautiful public spaces like Congress Square Park. On the first Friday of every month from 5 to 8pm, Portland's First Friday Art Walk is a free self-guided tour of art galleries, museums, studios, and alternative art venues. A real gem is Winslow Homer House. The museum is home to the works of major artists including Cassat, Renoir, Monet, Degas, Picasso, and O'Keefe. It also hosts special exhibits, rotates its expansive collection regularly, and features spotlight exhibitions of Maine artists.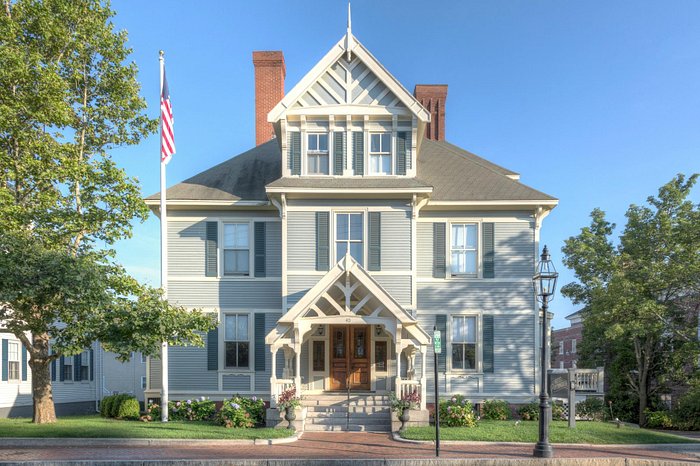 For something quirky, both believers and sceptics agree that Portland's International Cryptozoology Museum is the city's most unique attraction, claiming to be the only one of its kind in the world — a museum dedicated to the study of unknown or hidden animals. The museum houses a combination of specimens, models, artistic impressions, documents, and personal accounts of various legendary creatures. Among the most prized items on display are supposed hair samples from elusive beasts, including the Abominable Snowman, bigfoot, and a Yowie. Additional exhibits explore the legends and evidence related to various creatures like lake monsters, thylacines, the Montauk Monster, and the Jersey Devil.
Where to stay? The Portland Harbor Hotel has recently enjoyed a tip-to-toe refresh, combining a modern personality, while the character shines through with a distinctly nautical vibes. The artfully decorated guest rooms exude a cosy, nautical feel with all the creature comforts, from sleek wood floors and cosy furniture to local artwork and photography ramping up the nautical theme. Glass-enclosed showers have granite tile work and suites have whirlpool tubs with built-in sound systems. Each floor has a breakfast nook featuring a touch-screen Starbucks coffee machine and all-day snacks. The hotel staff are exceptional, with a friendly and outgoing charm that will make you feel right at home.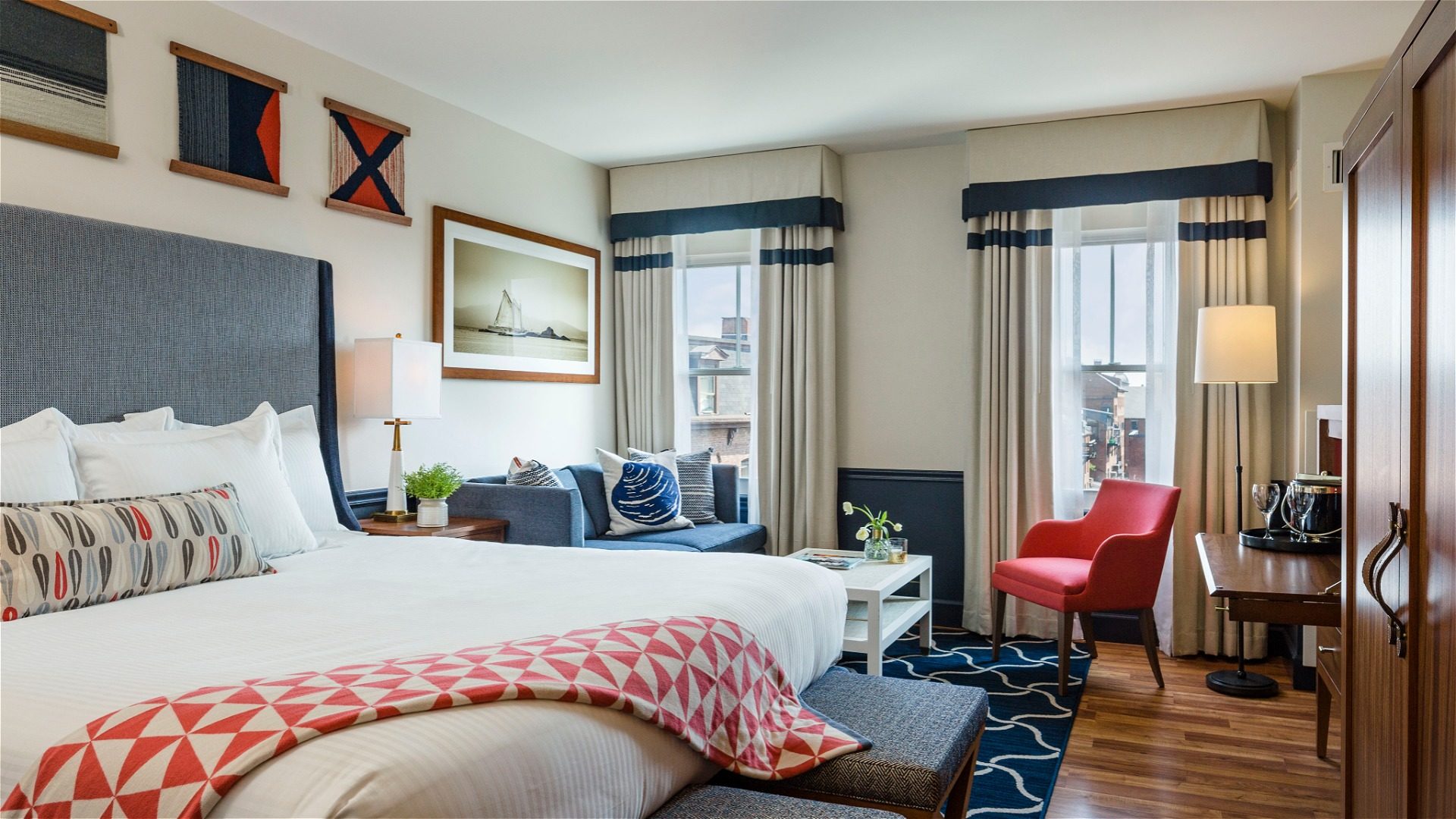 The cherry on top is the divine restaurant, Harbor Bistro + Terrace. Beautifully presented dishes are proudly executed from seasonal ingredients locally sourced from farmers, fishermen, and foragers. The shareable plates menu is drool-worthy, running the gamut from crispy brussels sprouts and cheesy bread to brown butter diver scallops and butternut squash bisque. If you need to increase your lobster intake, their Maine lobster rolls, with herb and lemon mayo, is a triumph. Leave room for dessert- don't go past the maple crème brulee with berries. It's a winning roost in Portland. www.portlandharborhotel.com
Fly to Boston from Auckland with Hawaiian Airlines, via Honolulu. Flights depart Auckland three times weekly on Tuesday, Thursday and Sunday and Hawaiian Airlines connects to 15 US mainland cities. Treat yourself to Extra Comfort, which is very reasonably priced. Hawaiian Airlines' Extra Comfort seats on the Airbus A330 offer considerably more legroom, priority services and enhanced amenities to make your long-haul travel experience decidedly more comfortable. www.hawaiianairlines.com
Mike Yardley is our resident traveller on Jack Tame Saturday Mornings.
Take your Radio, Podcasts and Music with you