Mike Yardley: Hotel checking the ibis budget Auckland Airport
Author

Publish Date

Wed, 27 Apr 2022, 11:28am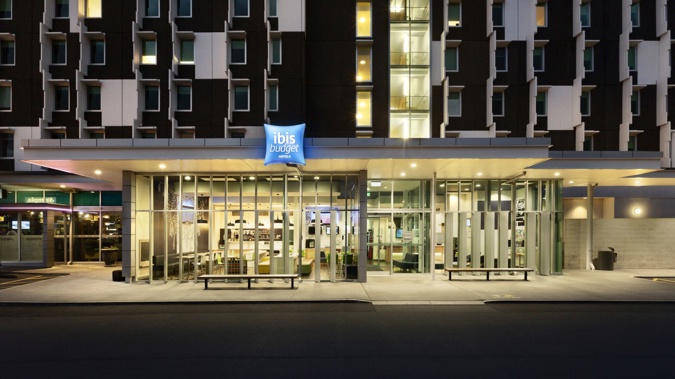 Mike Yardley: Hotel checking the ibis budget Auckland Airport
Author

Publish Date

Wed, 27 Apr 2022, 11:28am
With the welcome upswing in overseas flights reconnecting New Zealand with the world, Auckland Airport is fully embracing our new era of travel, with a palpable sense of excitement and jet-set verve returning to its terminals. As Kiwis start to spread their wings again, the demand for overnight airport accommodation is also reawakening, given many international flights depart and arrive early in the morning and late at night.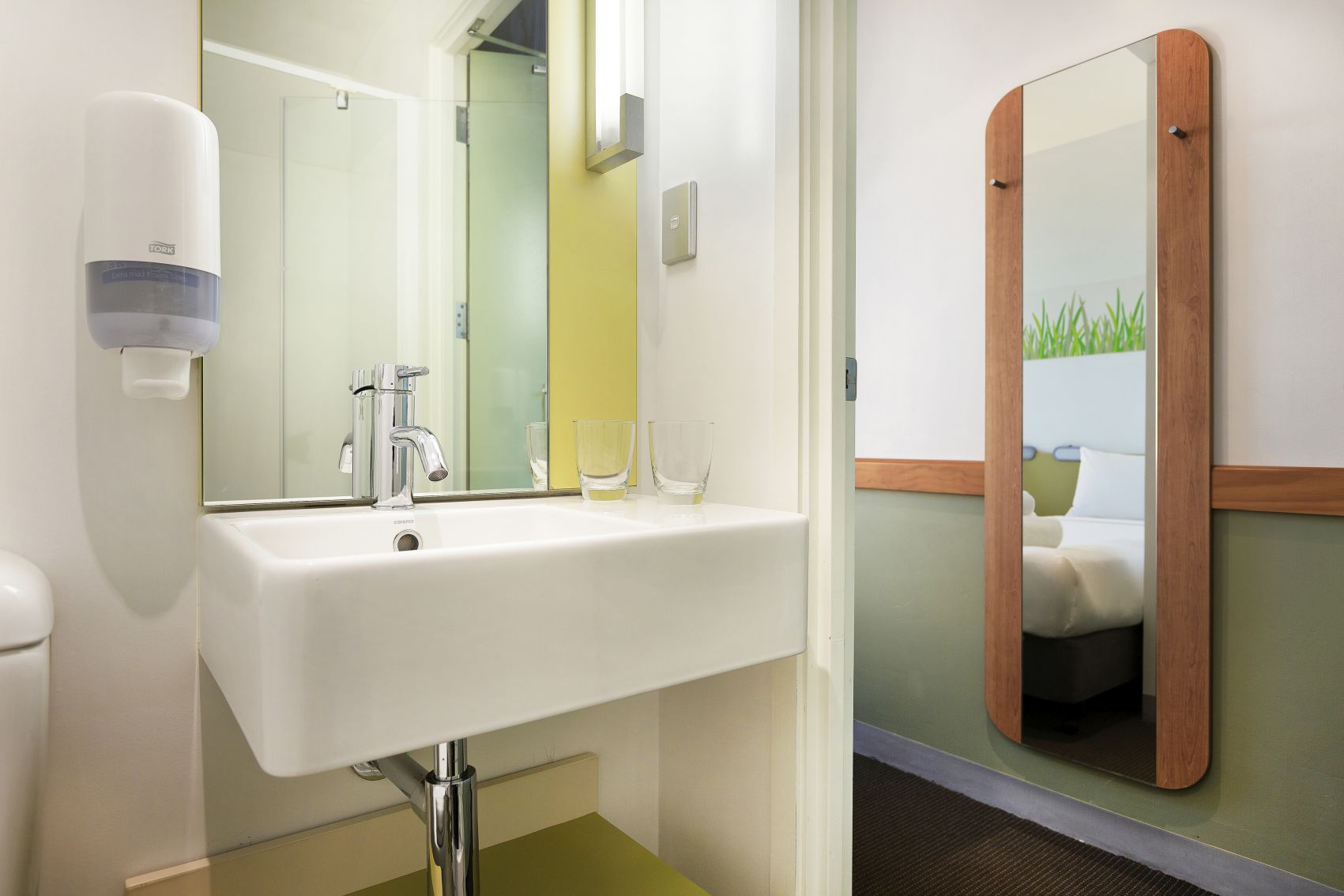 For me, there are the three golden essentials when it comes to airport accommodation: great-value, comfort and convenience. After all, it's just a fleeting stopover, why shell out more than you need to? ibis budget Auckland Airport Hotel absolutely nails my essentials check-list. In fact, on the convenience metric, it scores ten out of ten, given it's currently the only hotel that is open for travellers within the airport precinct! Firmly pitched as the economy hotel option, ibis certainly ticks all the boxes when it comes to short-stay comfort and amenity.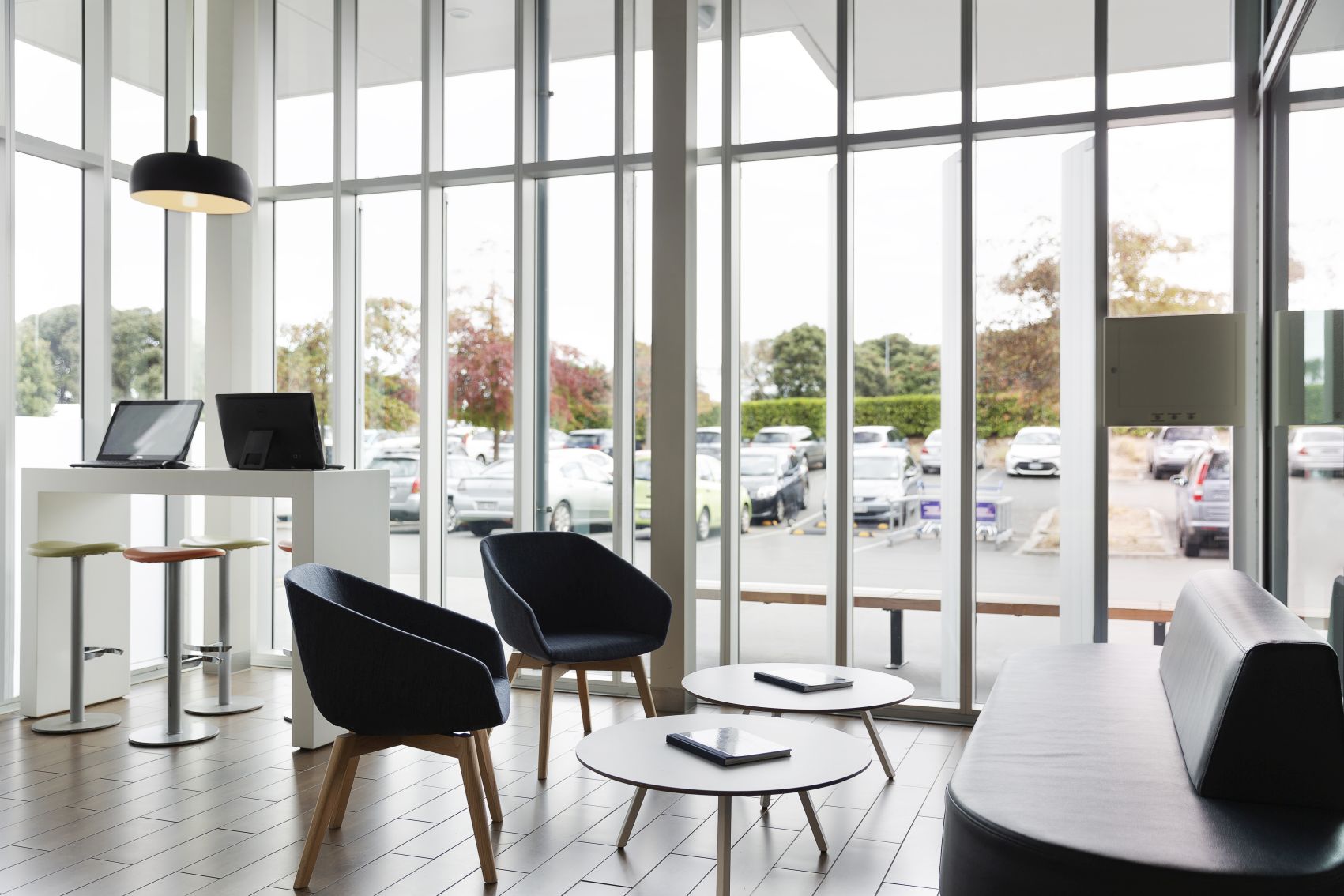 Hotel staff are unfailingly attentive, efficient, super-friendly and outgoing. The entire service experience was smooth and seamless during my stay, accentuating the effortlessness we all crave from fly-and-flop airport hotels. (Or flop and fly, as it maybe!) The black-out blinds are a sanity saver if your body clock has checked out while the 24 hour reception and onsite complimentary parking all add to the stress-free ethos. Just 800 metres from the international and domestic terminals, you could opt for a head-clearing stroll, or simply make use of the Yellow Bus which operates around the clock, every 20 minutes. It's only $6 per adult one way. Kids under 12, travel free.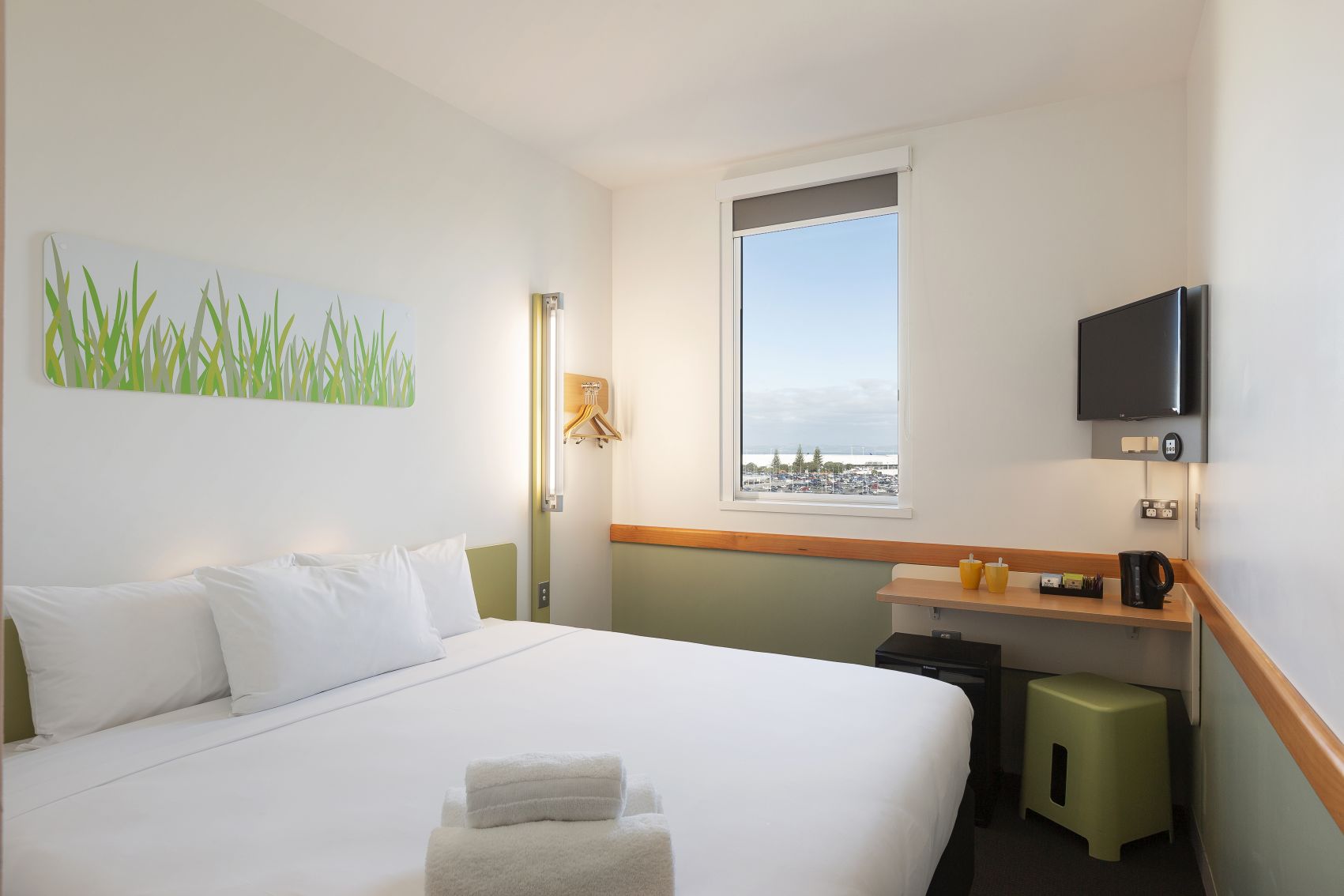 Boasting 198 bright, contemporary rooms, there's an upbeat urban design theme throughout the ibis budget Auckland Airport Hotel. Accommodations cater to all types of travellers, running the gamut on whether you're bedding down alone, travelling as a couple or with the whole family. My cheerfully furnished king bed room featured a cloud-comfortable king-sized bed, coffee/tea making facilities, fridge, complimentary high-speed wifi, cable TV, radio, work desk and air-con. Despite being an airport hotel, it was a super restful stay – I didn't hear a peep. My ensuite bathroom was well-equipped, ensuring I was fresh and ready for the adventures ahead. Bonus points for the flexible showerhead and full-length mirror.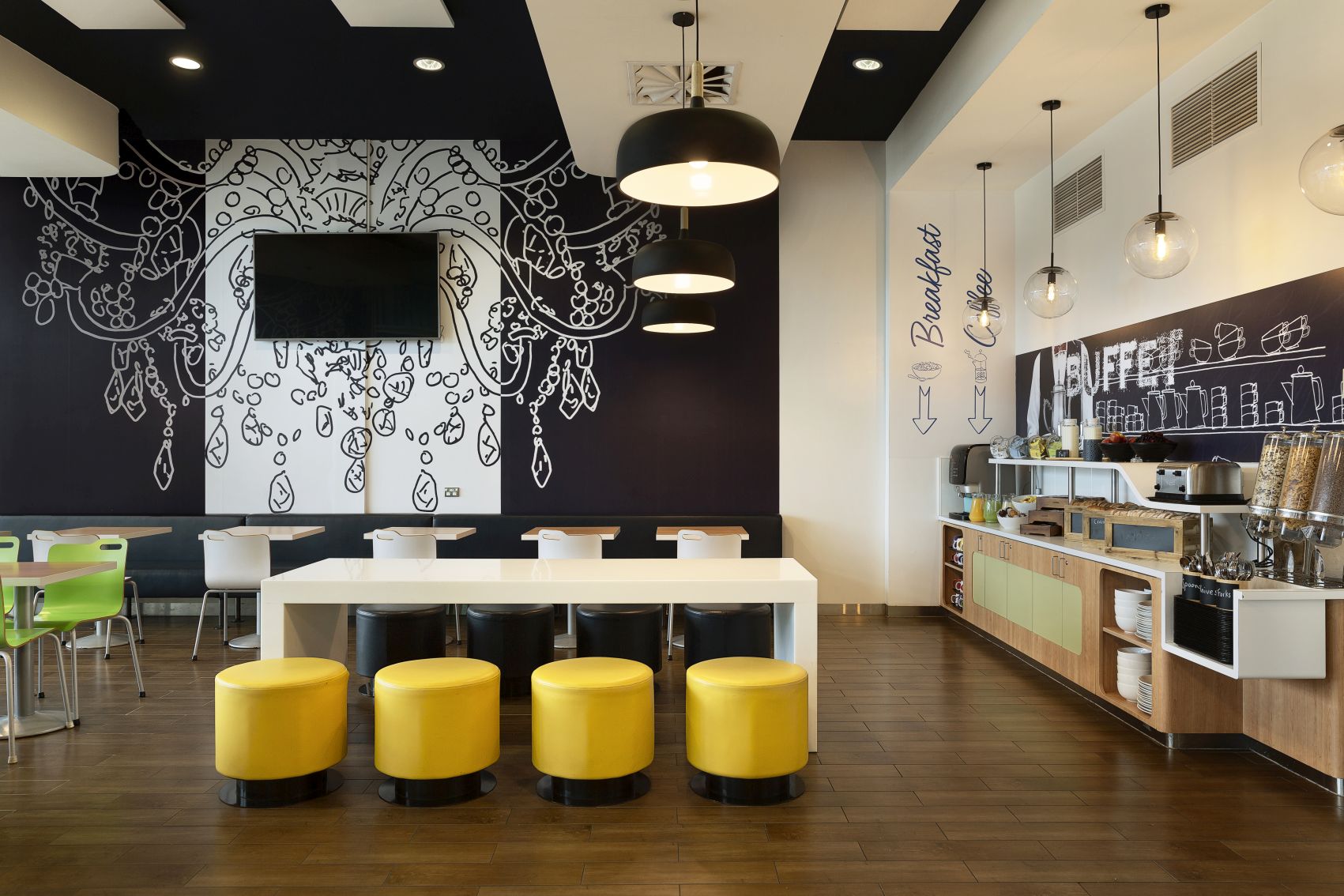 If you're peckish, you can dine at Szimpla Gastro Bar, adjacent to the hotel. For breakfast, head to Kawau Kitchen, located within 2 minutes walking distance from the hotel lobby. Their la carte breakfast features five freshly made hot & cold choices to fuel you up for the journey ahead. Open from 7am-11 am daily. For a stress-free, extra good-value and comfy hotel stay, ibis budget Auckland Airport delivers in spades. 
Mike Yardley is our resident traveller on Jack Tame Saturday Mornings.