Air NZ declares emergency during flight from Auckland to Sydney
Author

Publish Date

Thu, 9 Nov 2023, 12:01PM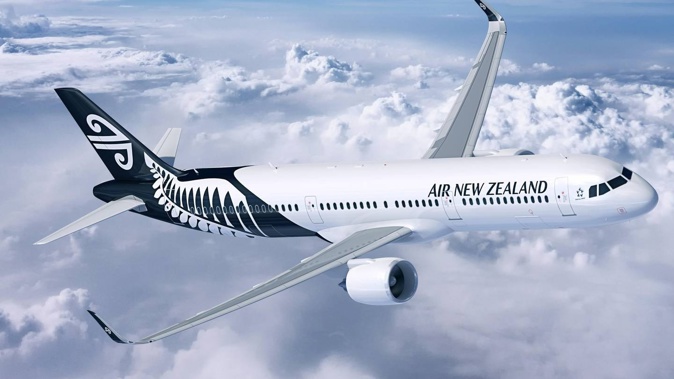 Air NZ declares emergency during flight from Auckland to Sydney
Author

Publish Date

Thu, 9 Nov 2023, 12:01PM
Air New Zealand Flight 101 declared an emergency this morning just 45 minutes before it was scheduled to land at Sydney International Airport. 
The flight, which departed Auckland and was bound for Sydney, issued an emergency alert at 8.08am Sydney time, 10.08am New Zealand time. 
After news of the alert spread online, flight-tracking websites such as FlightRadar24.com saw a flood in traffic as people followed the Airbus A321neo, Travel Weekly reported. 
On social media, SydSquad was broadcasting the news live from Sydney Airport, on YouTube. 
The emergency callout was prompted by a person on board suffering a medical emergency, an Air New Zealand spokesperson told NZ Herald. 
"A medical event took place on board Flight NZ101 from Auckland to Sydney this morning," the person said. 
However, for privacy reasons, no further information was available. 
Despite the emergency alert, the flight departed and landed 11 minutes ahead of schedule. 
What happens in a mid-air emergency? 
When faced with a medical emergency, whether it's an allergic reaction, heart attack or surprise birth, an airline passenger can't simply hop off the plane and go to the hospital. 
Instead, the crew, who all have first aid training, are tasked with keeping the passenger as safe as possible and making any necessary changes to the route, depending on how quickly the person needs professional attention. 
Airline crew will typically treat the passenger (unless there is a doctor on board) as best they can and make route adjustments after speaking to professionals on the ground, such as MedLink, an American company that provides medical support and medical response teams to airlines and airports. 
Take your Radio, Podcasts and Music with you