March Mid-Range Madness
Author

Publish Date

Fri, 19 Mar 2021, 5:37PM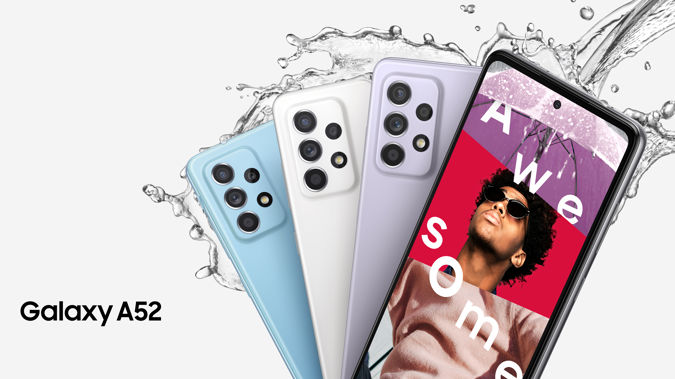 March Mid-Range Madness
Author

Publish Date

Fri, 19 Mar 2021, 5:37PM
Stop.
Don't buy that phone!
This isn't a sales pitch, just a brief word of advice.
You might think you're a flagship person and don't get me wrong, I'm sure you're absolutely flagshippy but I'm here to tell you that doesn't mean it's compulsory to pay maximum bucks for a decent handset.
While 2021's offering of mid-range phones are definitely more budget-friendly, it's getting harder and harder to detect where the compromises have been made to cut costs.
For example, I recently reviewed the Redmi Note 9T 5G from Xiaomi and found its performance far outweighed its sub-$400 price tag. Its design is unique, there's plenty of storage, the battery lasts for ages and of course, it's 5G. Sure, it came up a little short in terms of camera capability and display quality but it's hard to complain at that price. I'm not even sure it costs enough to qualify as mid-range.
Oppo is another name currently making a big splash for a number of reasons. Firstly, it just overtook Huawei as top-selling phone maker in China. Granted, Huawei has had more than its fair share of challenges, fighting against the various trade-bans placed on it by the U.S. but still, Oppo must be doing something right. One of those things is the new Find X3 Pro - an almost faultless device I'm testing for a forthcoming review. It definitely sits at the premium flagship end of the price range (although some of the giveaways on offer right now with pre-sale orders are just plain crazy). But as is the trend these days, with the launch of the all-bells-and-whistles flagship comes a more stripped-down model - or a "vanilla" version as they've become known.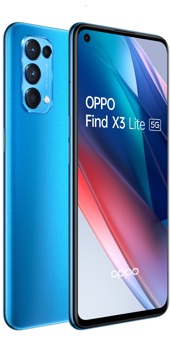 Oppo's is the Find X3 Lite 5G - yes, again we have a mid-ranger that's 5G capable, although it's only $799. While it has a different camera module to its pricier sibling, design-wise it's a great-looking phone - especially in Astral Blue. It runs on the well-regarded Qualcomm Snapdragon 765 processor and has the same 65W SuperVooc Flash Charger in the box as the Pro version does. I haven't had the chance to try it yet but if it's half the phone the X3 Pro is, it'll be a great choice for most users.
Then Samsung comes along with not one, not two but three brand new A-Series phones for 2021. At the lower end, the Galaxy A32 sports a quad-camera array, a 6.4-inch FHD Super AMOLED display, a massive battery and yes, this is all for under $500. Another hundred bucks gets you the slightly higher-specced A52 - including high-end features like IP67 water and dust resistance and stereo speakers. Pay a hundred dollars more again for a 5G version of the A52 or for $799 you can have the A72 - bigger screen, zoomier camera, more storage.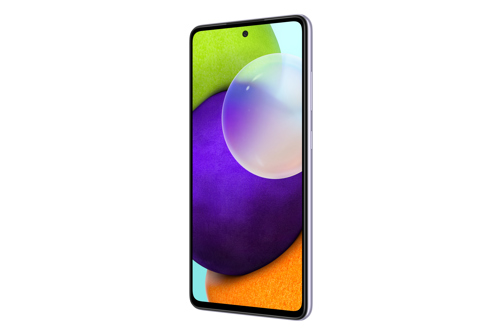 Again, I've yet to give this year's crop of A-Series devices from Samsung a go but if last year's are any kind of benchmark, these will please. The only downside is they're not available till early May but it might be worth the wait. They all come in a crazy selection of colours and they all run Samsung One UI version 3 based on Android 11 - easily my favourite smartphone operating system.
The point is, you definitely don't have to pay over a thousand buckaroos for a really good phone and for god's sake, why would you pay more than TWO-thousand???
I get that some people like to have status symbol, something to show off. But if you're not one of those people and you just want a decent handset that looks good and does the job, 2021 is definitely a year of solid alternatives.
Click here for more information on the Xiaomi Redmi Note 9T 5G.
Click here for more information on the Oppo Find X3 range.