Joan's Picks: The Last Widow and The Other Half of Augusta Hope
Author

Publish Date

Sun, 7 Jul 2019, 3:16pm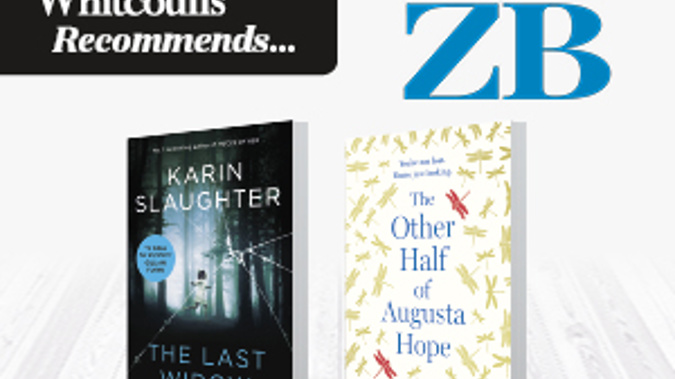 Joan's Picks: The Last Widow and The Other Half of Augusta Hope
Author

Publish Date

Sun, 7 Jul 2019, 3:16pm
The Other Half of Augusta Hope by Joanna Glen. Novel that will appeal to the very many people who have read and loved Elinor Oliphant is Completely Fine. It's about a girl growing up in an incredibly conservative English family who is curious and wants to know more about the world. She falls in love with Burundi (found in an atlas, likes the word) and then some years later meets a refugee from there and that relationship changes her life.
https://www.goodreads.com/search?q=the+other+half+of+augusta+hope&se
The Last Widow by Karin Slaughter
She writes a series with the characters Sara Linton and Will Trent, and this is # 9 in that series. A scientist from the Centre for Disease Control is kidnapped and then a month later there's a couple of massive explosions in downtown Atlanta. Our heroes rush to the scene, and straight into the heart of a deadly conspiracy which is putting thousands of innocent lives at risk. Great stuff! Slaughter (so aptly named) does these books really well.
https://www.goodreads.com/book/show/42599605-the-last-widow?from_search=true