Programme Info September 9th 2017
Section

Publish Date

Saturday, 9 September 2017, 2:31PM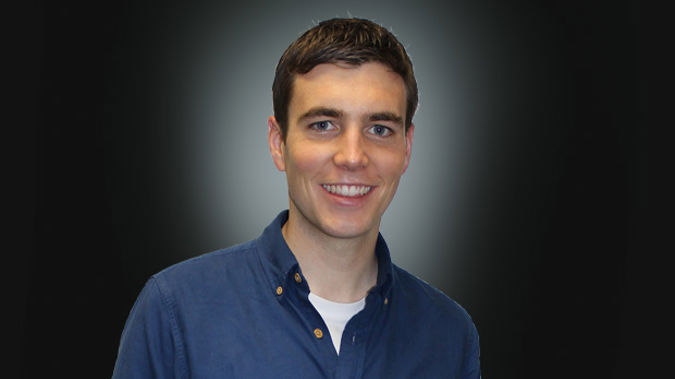 FRANCESCA RUDKIN: Movies
6 Days directed by Toa Fraser. Starring Jamie Bell, Abbie Cornish and Mark Strong
In April 1980, armed gunmen stormed the Iranian Embassy in Princes Gate, London and took all inside hostage. Over the next six days a tense standoff took place, all the while a group of highly trained soldiers from the SAS prepared for a raid the world had never seen the likes of.
Francesca's verdict: 3 out of 5
The Free Man, directed by Toa Fraser and starring Jossi Wells
Toa Fraser follows world champion freestyle skier Jossi Wells on his quest to understand what it really means to be free.
Francesca's verdict: 4 out of 5
http://www.nzherald.co.nz/entertainment/news/article.cfm?c_id=1501119&objectid=11916702
NICI WICKES: Food
The search is on for the quintessential  Kiwi Classic Cake… Visit http://www.nowtolove.co.nz/win/competitions/kiwi-classic-34076 for voting details and a behind the scenes video of Nici and her mum baking cakes. The recipe and audio are on our page or for or more inspiration visit  http://www.niciwickes.oom/  or her Facebook page https://www.facebook.com/#!/niciwickes
TARA WARD: Screen Time
Applications open to appear on the new series of Survivor NZ 
Apply now here: https://www.tvnz.co.nz/shows/survivor-new-zealand
Time travelling drama Outlander returns to Lightbox on Monday
This season follows Diana Gabaldon's third book Voyager, which covers the 20 years the two lovers spend apart.
TVNZ releases "New Blood" - a variety of short-form programmes available online 
TVNZ has teamed up with a range of local storytellers to launch more than 20 original short-form pieces of content via TVNZ.co.nz, YouTube and Facebook today, all produced under TVNZ's New Blood innovation initiative. To watch content visit TVNZ.co.nz/TVNZNew Blood or YouTube.com/TVNewZealand
Season 2 of 'Victoria' begins this Sunday
The critically acclaimed historical drama Victoria is back for another eight episode season starting Sunday 10 September on TVNZ 1. Catch up on Season 1 now!
MIKE YARDLEY: Travel
Enjoying Europe in the Age of Terror - for more insights on the tripping around Europe in the wake of the alerts, Mike's article is on our website.
www.newstalkzb.co.nz/lifestyle
CATHERINE RAYNES: Books
The Break by Marian Keyes, Penguin $38 
History of Bees by Maja-Lunde, Simon & Schuster $38
ANDREW DICKENS: Music
Neil Finn ' Out of Silence' - Andrew's verdict: 9 out of 10.
Despite the rush in making it, notable because Neil is a perfectionist, this is a singular work of beauty. Quiet and ruminative, the drums only feature in a couple of tracks.  There's orchestra and Cor Anglais, brother Tim and Neil using a falsetto.  It's unlike anything in the charts and most like Beck's Morning Phase of a few years ago. Perfect music for a cool Autumn morning.  Lovely.