Andrew Dickens: It's time for kids leaving school to know Maori
Author

Section

Publish Date

Friday, 8 July 2016, 7:30AM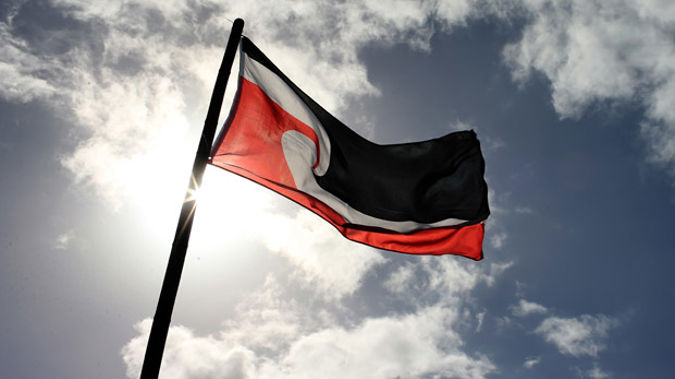 Maori Language Week has come to an end. You may have noticed Bernadine Oliver Kirby welcoming you to Newstalk ZB's news this week in Maori. Simon Dallow has been doing the same on One News. I wonder if they'll keep doing it next week and the week after. If not, it really is tokenism isn't it?
But even so, if you listened to my show last Sunday you'll know I'm a big supporter of Maori language and culture because it is something, a taonga if you will, that is unique and special to New Zealand.
And that's important in this age when immigration raises fears that a nation's culture is being subsumed by new arrivals. When immigrants arrive here they're told they need to speak English like so many other countries in the world. But they're also told they need to know a bit about Maori which stresses our New Zealandness. That's good.
Paul Brislen wrote a very good piece on The Spinoff website about Wales and their attitude to the Welsh language. Another minority language used by few. They promote their language by saying " a nation without language is a nation without heart". And that's why when the English created their Empire the first thing they did was try to make the native language extinct.
So immigrants should know some Maori from day one. Kia ora. Haere Ra. Ka kite. Kai Moana. The basics. But how much Maori does your average Kiwi really know? Most people know a bit of schoolboy French. Bonjour, Bonsoir, s'il vous plait, merci. Hello, goodnight, please and thank you. How about in Maori?
So last night I asked my kids. They all did some Maori until the end of Intermediate school. One then went to a private school and another goes to New Zealand's most progressive secondary school which even has a Maori immersive unit. Both the boys knew hello and goodbye. But not please and thank you. Isn't that shocking? One boy knew hello, goodbye, please and thank you in French. The other knew it in French and Chinese! I can understand it with older generations but not the kids. Both said their Maori lessons were treated as a joke period for goofing off and they were not tested.
So I'm saying it's time for all kids leaving school to know the key 100 words. Test them and give them a credit for it. Because a nation without language is a nation without heart.
And while we're about it a few lessons on New Zealand history wouldn't go amiss. One lad studying history in his last year in school knows all about World War 1 and 2 and Vietnam but knows nothing about the Maori Land Wars. The only conflict actually fought on our land.
Please? It's tena. Thank you? Whakawhetai koe.