Mass evacuations as Vanuatu eruption continues
Author

Section

Publish Date

Sunday, 1 October 2017, 7:27AM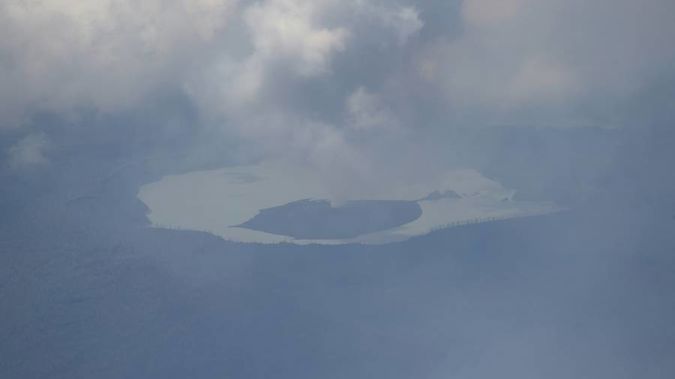 Mass evacuations are underway in Vanuatu to escape a bubbling volcano.
Around 11,000 people are feeling the island of Ambae on orders from Vanuatu officials.
Boats are set to ferry evacuees to safety across the coming days.
The volcano is spitting ash and volcanic gases across the Island of Ambae and is expected to spew acid rain, flying rocks and mud flow onto nearby villages.
The Vanuatu Meteorology and Geohazards Department says the volcano's alert level remains at a four on a one-to-five scale.
Two more volcanoes in Bali and Mexico are also on the brink of going up.