Knife handle buried in body: murder trial
Author

Section

Publish Date

Wednesday, 29 November 2017, 3:37PM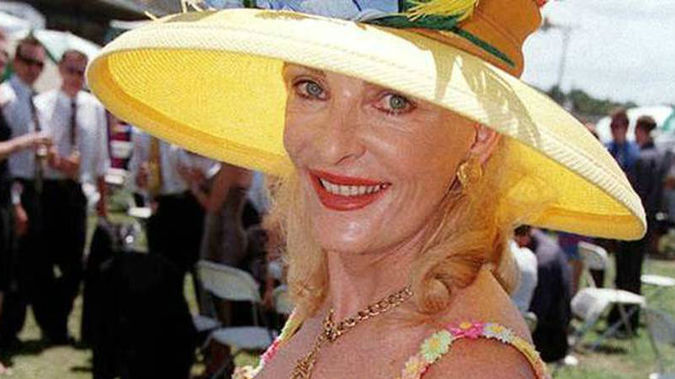 The forensic pathologist who examined the body of Maureen Boyce cannot completely rule out the possibility the arthritic socialite stabbed herself with her wrong hand so hard the blade went through her back.

But Professor Beng Beng Ong told Brisbane Supreme Court he favoured the probability that the wounds to the 68-year-old former model were caused by a "second person".

New Zealand-based doctor Thomas Christopher Lang is on trial after pleading not guilty to murdering Ms Boyce at her Kangaroo Point apartment in October 2015.

On Wednesday the jury was shown photos of the 32 centimetre knife embedded so deeply in Ms Boyce's abdomen that part of the handle was inside her body.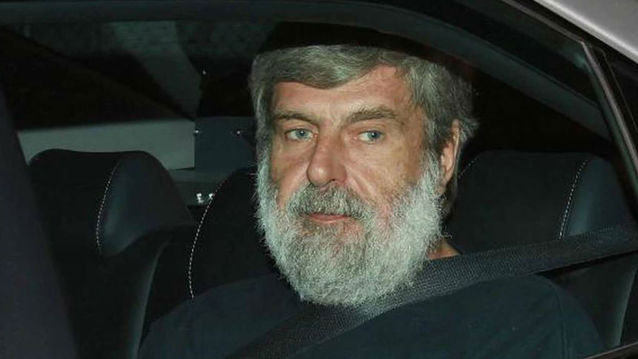 Lang, who was based in Tauranga, told emergency services that he found Boyce dead with her hand around the knife. (Photo / News Corp)
The tip of the knife was also found to be protruding from her back.

Prof Ong said the blade was thrust into Ms Boyce twice, partially withdrawn and turned then plunged into her another two to three times.

The court heard the injuries would have been "fairly painful" for the mother-of- two before she bled out.

"I'd probably favour that it was probably caused by a second, different person," Prof Ong said.

"Having said that I cannot rule out completely that it can be self-inflicted."

The court has heard Ms Boyce, who was right-handed and suffered from arthritis in her fingers, was found touching the knife with her left hand.

Crown prosecutor David Meredith has told the jury they must decide whether Ms Boyce took her own life or if she was killed by Lang in a "jealous rage".