Joe Rogan: 'I apologize to anyone I offended'
Author

Section

Publish Date

Monday, 11 September 2017, 7:41PM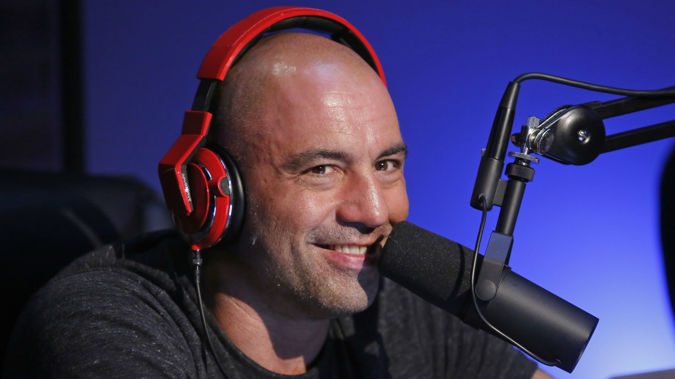 US commentator and former television host Joe Rogan has apologised to any offended New Zealanders after calling the haka "stupid" in one of his latest podcasts.
The actor and MMA expert took aim at the traditional Maori war cry in an interview with actor Hannibal Buress.
The pair were discussing the ability to control the state of the mind when Rogan questioned why native Americans would perform a war cry before battle.
But they soon took aim at the native Maori Haka.
"The haka, is that a New Zealand thing?" Rogan asked Buress.
"There is the video of them [the New Zealand Basketball team] playing the USA team, they're doing this elaborate thing and just energetic. They cut to the USA team and they looked confused," Buress said.
Joe Rogan then cut in, and asked: "They're doing it in a basketball game?
"This is ridiculous, they're playing basketball. You're playing NBA superstars you dummies. It seems stupid. If you're playing basketball it's stupid.
"It's a performance art. The other players clapped. They're like 'good job children!'.
"It's weird if you do all of that then get your ass kicked."
Rogan today apologised on Instagram to anyone he 'pissed off' with his comments.
The cultural advisor for the Tall Blacks, Paora Winitana, helped create the new Tall Blacks haka, and says that Rogan's comments are an opportunity to display their culture and history.
"When you get situations like this where people don't know what it's about, it creates an awesome opportunity to teach.
"It displays our history as a Tall Black team - in terms of where we've come from, the vision and goals for the future, it's all incorporated in our haka.
"If they are willing to take the time out to listen and learn, then they'll realise this is just more than something they do before a game, it's about who we are as a people."