Families being forced to flee Pacific
Author

Section

Publish Date

Wednesday, 4 October 2017, 3:07PM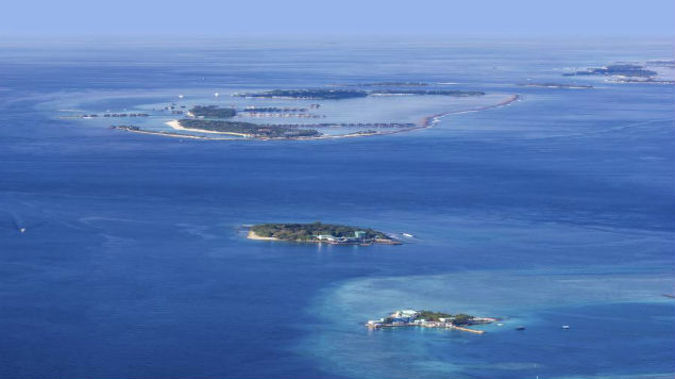 Pressing problems in the Pacific are mostly man made.
There are calls for the government to do more on climate change as rising sea levels force people to flee their island homes in the Pacific.
Caritas has today released its 2017 State of the Environment in Oceania report.
It says food shortages and eroding coastlines are becoming an increasingly urgent problem.
Oceania President Gerard Burns said the decline is down to a range of issues, many of them man made.
"Pollution through general climate change, the rising of sea levels, the over-fishing the mining of the oceans."
Burns says the ocean was once a lifeline for numerous cultures, but is now one of the biggest threats to Pacific life
"The Pacific Ocean is huge, it's beautiful, it nurtures an immense variety of people but it's suffering and that's affecting obviously also the people's of the Pacific."
Caritas is calling for decisive action on climate change from the Government.
Caritas Aotearoa New Zealand Director, Julianne Hickey, said individual's and communities' efforts are not enough to help climate change refugees
She said governments need to do more
"We look to decisive action, we look to clear policies, we look to having change in a lot of things like emissions, but also we ask that action reaches those most vulnerable."
Hickey, said families are being forced to pack up and move - and the problem's becoming widespread.
"Across the Pacific we're hearing it from almost every island nation. We know that it's happening and we're hearing more and more communities, often small remote communities having to move and losing their livelihoods."