Democrats 'complicit' in murders committed by illegal immigrants - Trump campaign
Author

Section

Publish Date

Sunday, 21 January 2018, 2:39PM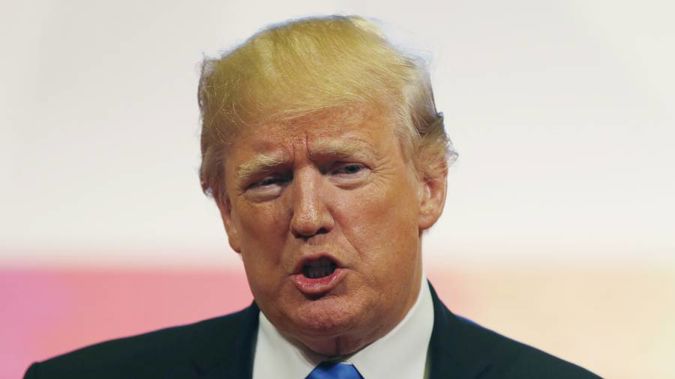 US President Donald Trump's presidential campaign has issued a new video ad calling Democrats complicit in murders committed by illegal immigrants, during a government shutdown partly triggered by an impasse over immigration.
The Trump campaign released the ad, titled "Complicit," on the anniversary of the Republican president's inauguration.
It focuses on an undocumented immigrant, Luis Bracamontes, charged in the 2014 killings of two police officers in Sacramento, California.
The man's lawyers had questioned his sanity but a judge found him mentally competent to stand trial.
The ad says Democrats who stand in our way will be complicit in every murder committed by illegal immigrants.
Meanwhile, thousands of women and their male supporters have taken to the streets for the second Women's March as part of nationwide protests against the President Donald Trump.
The coordinated rallies in Washington, New York, Los Angeles, Chicago and about 250 other US cities, as well as overseas locations, featured speaker after speaker blasting Mr Trump for policies that many said hurt women, and urging voters to turn out for congressional elections in November.
The Republican president has responded with a Twitter message touting the economic gains of the past year and how they benefited women.
Beautiful weather all over our great country, a perfect day for all Women to March. Get out there now to celebrate the historic milestones and unprecedented economic success and wealth creation that has taken place over the last 12 months. Lowest female unemployment in 18 years!

— Donald J. Trump (@realDonaldTrump) January 20, 2018