Cardinal Pell heckled by protesters outside Melbourne courtroom
Section

Publish Date

Friday, 6 October 2017, 3:15PM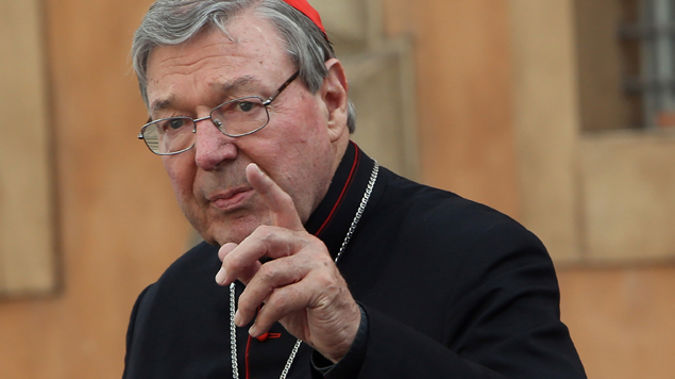 Guarded by a ring of police, Cardinal George Pell has been heckled outside Melbourne Magistrates' Court where he appeared for a brief mention of his sexual abuse case.
The frail-looking 76-year-old - who is the third-most senior Vatican official - left the court building with his barrister and a band of police, who accompanied the pair to the lawyer's office amid a media frenzy.
He's been ordered to return in March for a hearing to decide if there's enough evidence for him to stand trial.
The Cardinal has been charged with multiple historical sex offences involving multiple complainants.
As he made the slow walk to and from court, Pell was heckled by protesters but didn't react.
Police had cordoned off the court entrance early in the day and blocked part of the road outside.
As many as 50 witnesses are expected to be called during the four-week committal hearing.
His lawyers have previously indicated he'll plead not guilty to all charges.