American hurricane relief effort becoming it's own disaster
Author

Section

Publish Date

Friday, 29 September 2017, 2:12PM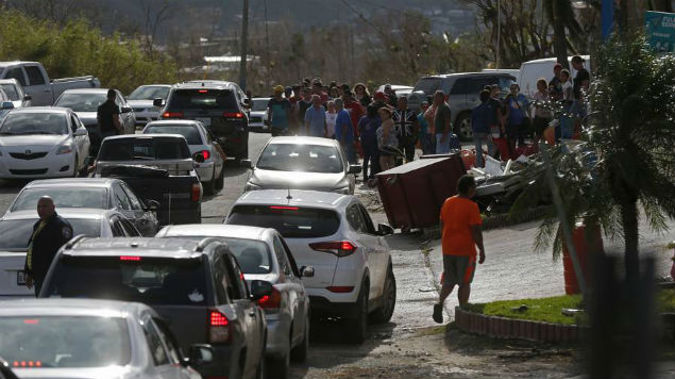 Criticism of the relief effort in the US territory of Puerto Rico continues to come thick and fast.
In one small reprieve President Donald Trump has lifted a 100-year-old law so supplies can reach the island more quickly, but now shipping containers are piling up, and the goods are going nowhere.
Three and a half million people are struggling after Hurricane Maria devastated the Caribbean island.
Now at least 10,000 shipping containers have arrived full of food, water and medicine, but they're stuck at San Juan Port.
The problem is a lack of drivers and fuel and vice President of Crowley Maritime Corporation Jose Ayala said it's sad and frustrating.
"We have plenty of inventory in our ports, there's enough to supply the needs, it just again how do we move them to the final destination?"
Miami Beach mayor Philip Levine said everything should have been dropped when it happened.
"What's going on in Washington DC? Why are you not declaring war on the devastation of Hurricane Maria and showing what America can really do when we come together?"