Unions back Labour's pay equity call for mental health workers
Author

Section

Publish Date

Sunday, 13 August 2017, 6:45AM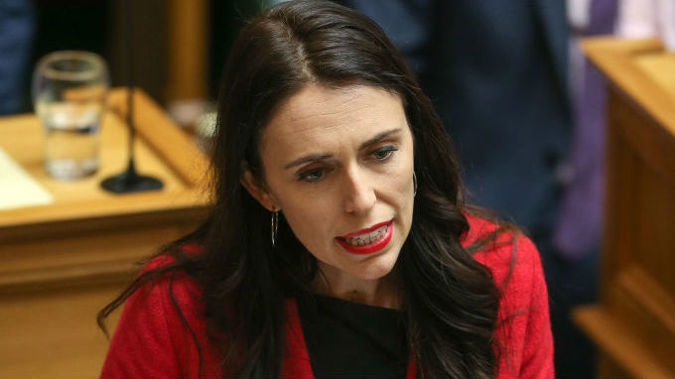 The Labour Party is getting significant backing for its call for pay equity for mental health workers.
Newly-appointed Labour leader Jacinda Ardern announced yesterday that her party will push for mental health workers to get the same pay rises aged care workers got in April, following the case of Kristine Bartlett who won a $2 billion settlement for aged care workers from the Government.
Labour also promised to redraft equal pay legislation sponsored by the government.
CTU equal pay campaign manager Sue O'Shea says leaving mental health workers out of the settlement was unforgivable.
"It's outrageous that they weren't included in the care and support settlement."
The E Tū union lodged an equal pay claim after learning the mental health workers wouldn't get a pay rise alongside their colleagues. Equal pay campaign co-ordinator Yvette Taylor:
"E Tū and the other unions pushed hard for mental health support workers to be included in the original settlement but the government refused to include them," she related. "We felt that was grossly unfair at the time and we still do."
Similar pay equity rallies were also held in Whangarei, Auckland, Palmerston North, and Wellington.
Ms O'Shea, says the events were a celebration.
"We've got really good reports, and people having a lot of fun, which is our aim."
The CTU is planning more events over the next week to make equal pay an election issue.