UK MP mocks Prince Harry's military service
Section

News,

Publish Date

Wednesday, 27 September 2017, 1:49PM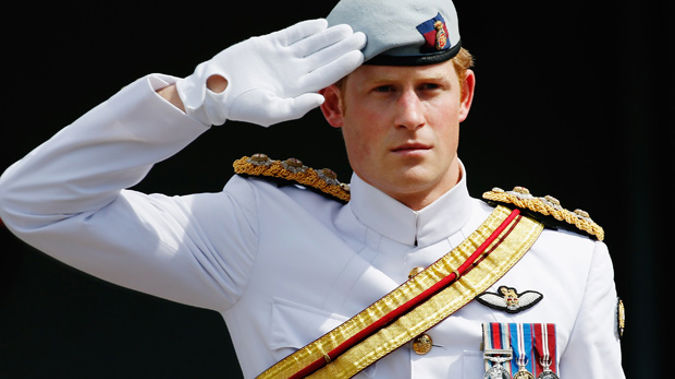 LONDON, Sept 27 PA - A British MP has mocked the military service of Prince Harry, saying he's not a good pilot and he should just go away to be a "playboy."
Labour member Emma Dent Coad made the comments on the sidelines of the party's annual conference.
"Harry can't actually fly a helicopter... He tried to pass the helicopter exam about four times and he couldn't get through it at all so he always goes for the co-pilot," Dent Coad said.
"So he just sits there going 'vroom vroom'."
Ms Dent Coad reportedly said that Harry and his brother William were "not very bright", adding: "Just let them drift away, be playboys or whatever."
But other Labour MPs are distancing themselves from her.
"The highly inaccurate comments reportedly made by one of our colleagues, which disparage Prince Harry's military service, in no way reflect the views of my party," John Woodcock said on Twitter.
"Like everyone who put themselves in harm's way to keep us safe, His Royal Highness deserves nothing but praise and respect for his service in the armed forces.
"In addition to his tours of duty in Afghanistan, Prince Harry inspires so many by the way he champions injured, ill and wounded servicemen and women through the Invictus Games which he founded.
"I am really sorry that this has happened."