Sissions credits coaches for change of fortune
Author

Section

Publish Date

Tuesday, 19 September 2017, 3:28PM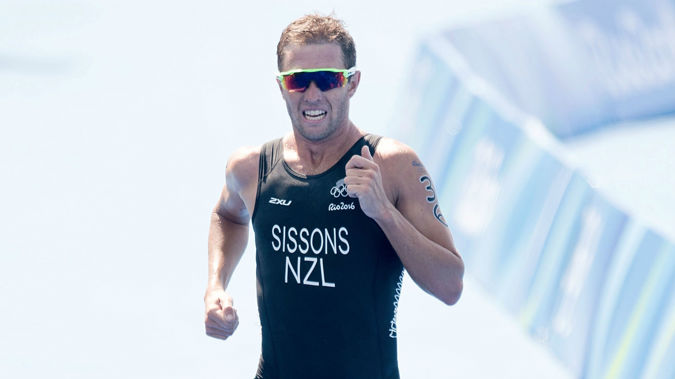 New Zealand's Ryan Sissons is crediting the influence of the two Chris's for his change of fortunes on the international triathlon circuit.
He's finished the world series in 10th overall, a big jump from 20th last season.
Sissons has been training under respected coach Chris Pilone since midway through last year, while also being mentored by two-time Olympian Kris Gemmell.
"Both the Chris' have been great sounding boards for me just to make sure that I am going in the right direction with what I'm doing. It's great to have different opinions and people see things in different ways, so it's certainly helped," Sissons said.
Sissons finished 13th in the 2014 Commonwealth Games in Glasgow and says he'd love to snag a medal on the Gold Coast.
"It's a huge goal and if everything goes well, I believe I can actually win, if it comes down to how I want it to."
Sissons will race in the UK this weekend, before returning home to plan and begin his build-up to April's Commonwealth Games.