Silver Ferns left kicking themselves
Section

Publish Date

Friday, 6 October 2017, 10:08AM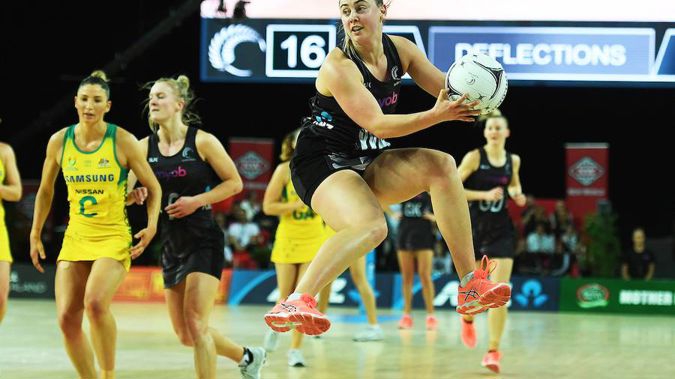 The Silver Ferns are lambasting their poor discipline.
The three goal loss in the opening Constellation Cup test against Australia now has New Zealand needing to win the remaining three matches or have a superior goal difference if they're to claim the silverware.
Captain Katrina Grant said having conceded 76 in Auckland, their penalty count is a concern.
"It's an Aussie-New Zealand battle, generally there's quite always a few penalties.
"It's always a hard, tough battle and we're going to do whatever we can to get the ball and penalties will come from that. We'll definitely be looking at for the Christchurch game."
Meanwhile, Australia are taking last night's match as a mental win after combating the Silver Ferns tall timber.
Having dominated the Diamonds' shooters in the Quad Series match in Invercargill, New Zealand defender Kelly Jury struggled in the opening Constellation Cup loss in Auckland.
Shooter Caitlin Bassett saidseeing Jury benched in the second quarter was a personal victory.
"Our midcourt, they definitely made my job a lot easier. When they are getting the ball moving and they were getting the ball on circle edge which made it so much easier for me.
"They defo helped in that and it was good to see some changes."
The second test is in Christchurch on Sunday.