Hurricane Irma no issue for Kiwi rowers
Author

Section

Publish Date

Tuesday, 12 September 2017, 1:45PM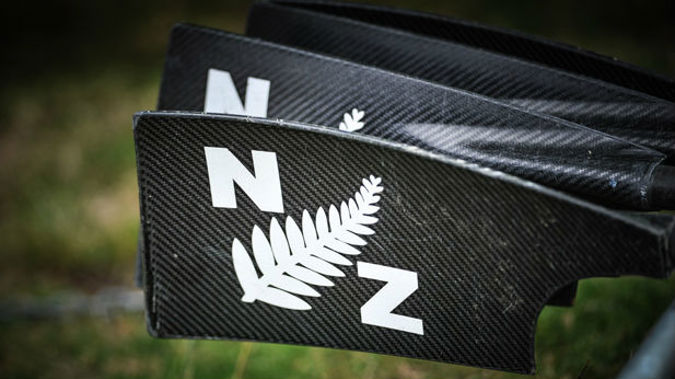 UPDATED 4.36PM: The New Zealand rowing team is still planning to depart for the World Championships in Florida on Thursday night, despite the region being pummelled by Hurricane Irma.

The course, at Sarasota, escaped the worst of the disaster and organisers remain optimistic the regatta will proceed on September 24.

"All indications are that the event will run as scheduled as the course has received limited damage," Rowing New Zealand chief Simon Peterson said.

"The organising committee members themselves are just getting back into the region, having left before the hurricane.

"Now the international body takes over the running of the course and it will be their call as to whether the lake is up to scratch."

The team's hotel survived the storm and has managed to restore power to its facilities, which will help logistically.

Peterson admitted the hurricane was an unwelcome disturbance, but said the athletes remained focused on success.

"They've been very comfortable training at Lake Karapiro and nothing has changed for them - in fact there's excitement," Peterson said.

"It's all part of being a high performance athlete or coach, dealing with the unexpected, and whoever copes the best with that will come out on top."

The final decision will be made by midday on Wednesday.

Regardless of the team's plans, rower Ellie Jeurissen has been ruled out with injury and replaced by Charlotte Spence in the women's four.

The eight-day regatta begins next Sunday, going through to October 1.