Calls for culture change in NZ Rugby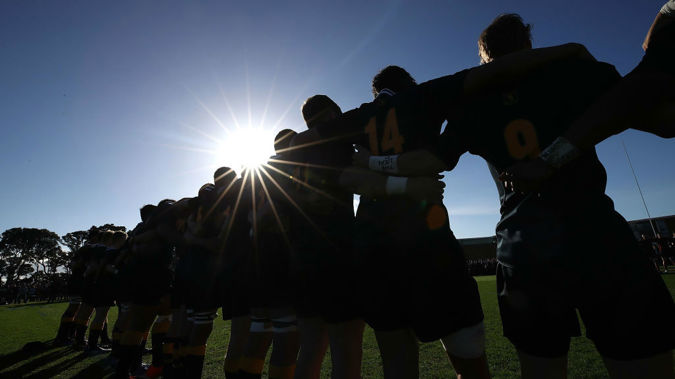 An independent review panel set up after off-field incidents involving New Zealand rugby players has released its findings and is calling for a turnaround in attitude, leadership, integrity and conduct.

The high-profile panel, headed by Law Society president Kathryn Beck, has completed its respect and responsibility review, and presented its findings in Auckland on Thursday.
They were charged with reviewing New Zealand Rugby's policies, processes and programmes after negative publicity surrounding the sport last year.
The review looked at five aspirations within the sport: leadership, developing people, nurturing wellbeing, gender equity - developing pathways for women in the sport - proactive engagement and being accountable and independent.
The latter goal will see a new advisory panel established - "to be comprised of (people) who have no official ties to rugby", the report says - to independently assess complaints.
In the next two years, a charter will be drawn up to "capture NZ Rugby's values and aspirations" and a "stocktake of diversity" will also be carried out to ensure Maori, Pacific Island players, and women, are being treated fairly now and into the future.

In the longer term, supporting players with concussion and whose careers end is mooted, along with hosting "mutual events" that could see the Black Ferns 15s and 7s teams play alongside one another.
The appointment of Ms Beck and the rest of the nine-strong panel - that included former All Blacks Sir Michael Jones and Keven Mealamu - was announced in November.

In August 2016, the NZRU was criticised for its response to an incident involving a stripper at a Chiefs' season-ending event.

Soon after, there was a public outcry over the case of Losi Filipo, a young Wellington player charged with assault.

There has been further bad publicity since, with revelations of Aaron Smith's Christchurch airport "toilet tryst" with a woman last October, and fellow All Black Jerome Kaino leaving the Test squad last month after reports of an affair.